outdoor curtains in florence and empoli: elegance and protection for the outdoors
Take your outdoor living to another level with our outdoor fabrics and curtains.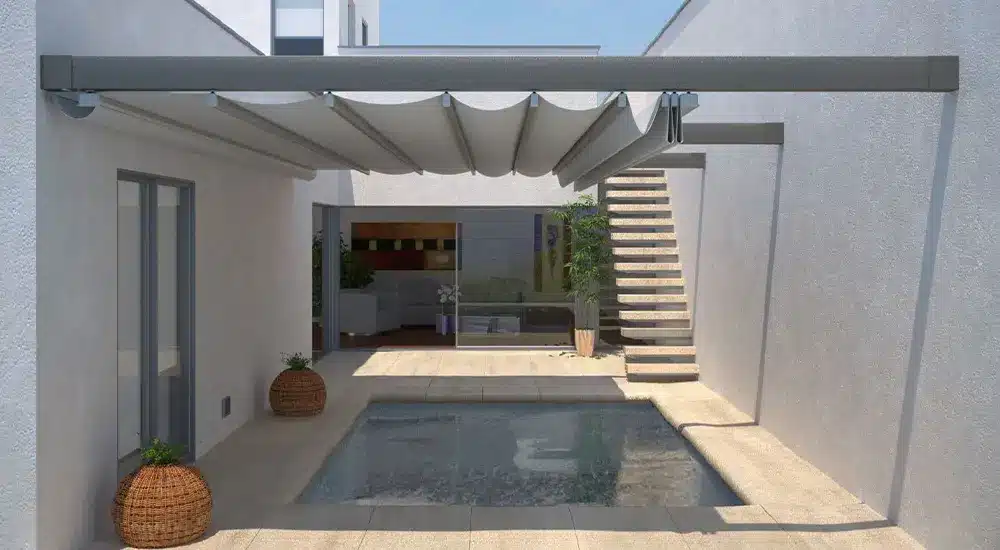 Outdoor blinds are an excellent solution for protecting outdoor spaces such as terraces, balconies and gardens from sun, rain and wind.
Zefiro Interiors deals with the sale of outdoor curtains in Florence and Empoli and also sells outdoor fabrics of the best quality and offers outdoor furniture design services.
To provide you with the best fabrics for outdoor blinds, Zefiro is an official dealer for brands such as Pratic, Mottura, Medit, Création Baumann, Kvadrat and Materya.
Protect and enrich your outdoor spaces with outdoor blinds from Zefiro Interiors.
Outdoor blinds are made of weatherproof and UV-resistant materials that guarantee a long service life: for this type of product, durability is essential. In Zefiro's catalogue, you can find different types of outdoor blinds, from classic sail awnings to roller blinds, as well as awnings and gazebo tents.
Remember that outdoor blinds, like the other furnishing textiles available in our shop, can also be customised according to specific requirements, such as size, colour and shape.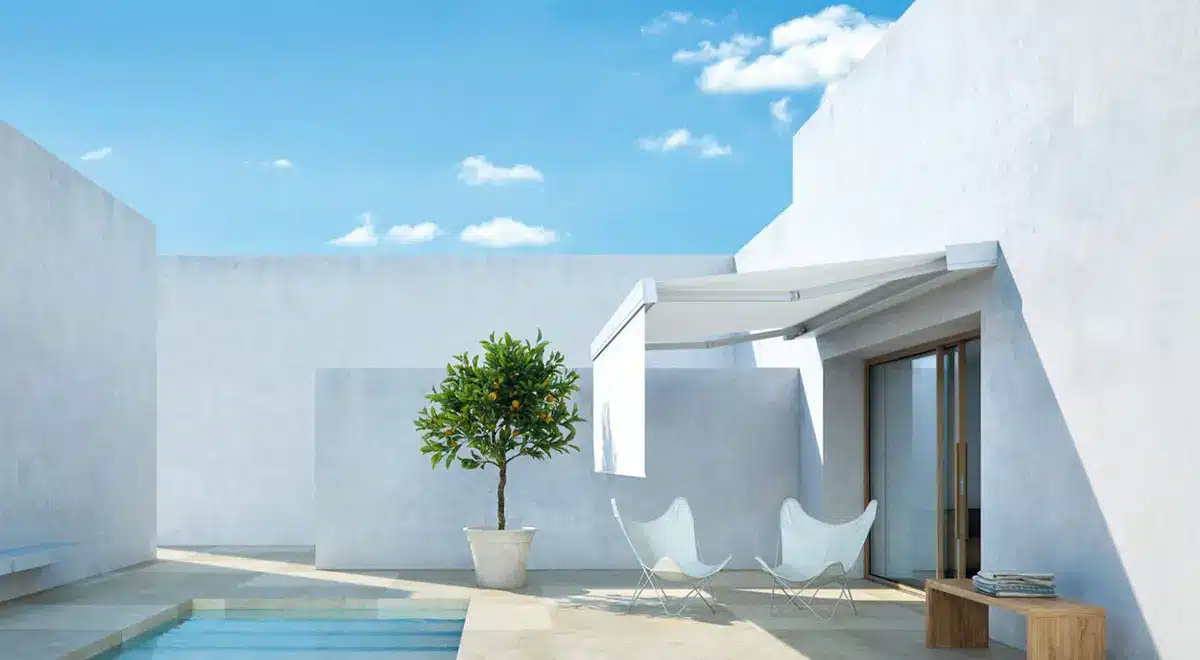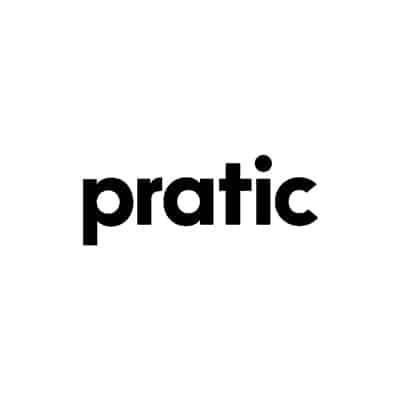 Pratic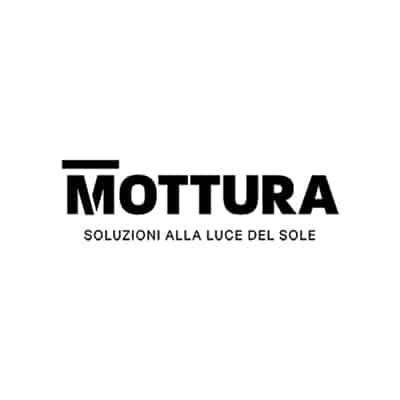 Mottura
Discover also other curtains and curtain systems for sale in our shops
In our shops in Empoli and Florence you can find a wide selection of curtains for the home such as technical curtains, indoor curtains, curtain systems such as tracks and poles, and trimmings for fabric decoration. In addition to outdoor curtains you can find a wide selection of outdoor fabrics to decorate your garden and terrace.