technical curtains in florence and empoli: comfort and quality
Technical curtains: functionality and design for furnishing your home.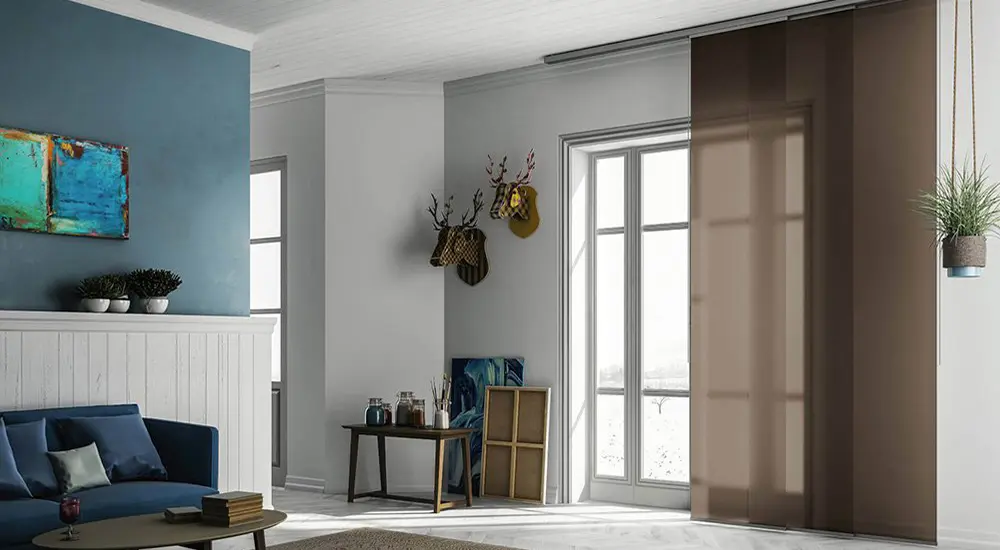 Technical blinds are an excellent solution for those looking for a durable and resistant product that meets specific requirements such as light control, thermal and acoustic insulation and safety.
Zefiro Interiors specialises in the sale of technical curtains in Florence and Empoli. It also offers services of design and installation for individuals and companies.
To provide you with the best technical blinds, Zefiro is an official dealer for brands such as Mottura, Tao Design, Pratic and others.
Technical curtains: quality sun protection and thermal insulation
The technical curtains that you can find at Zefiro are made of innovative materials and cutting-edge technology that guarantee a high level of performance. For example, blackout curtains can completely block out sunlight, while insulating blinds can help maintain a constant temperature inside the room.
Technical blinds can also be equipped with remote control systems and sensors to ensure maximum comfort and safety.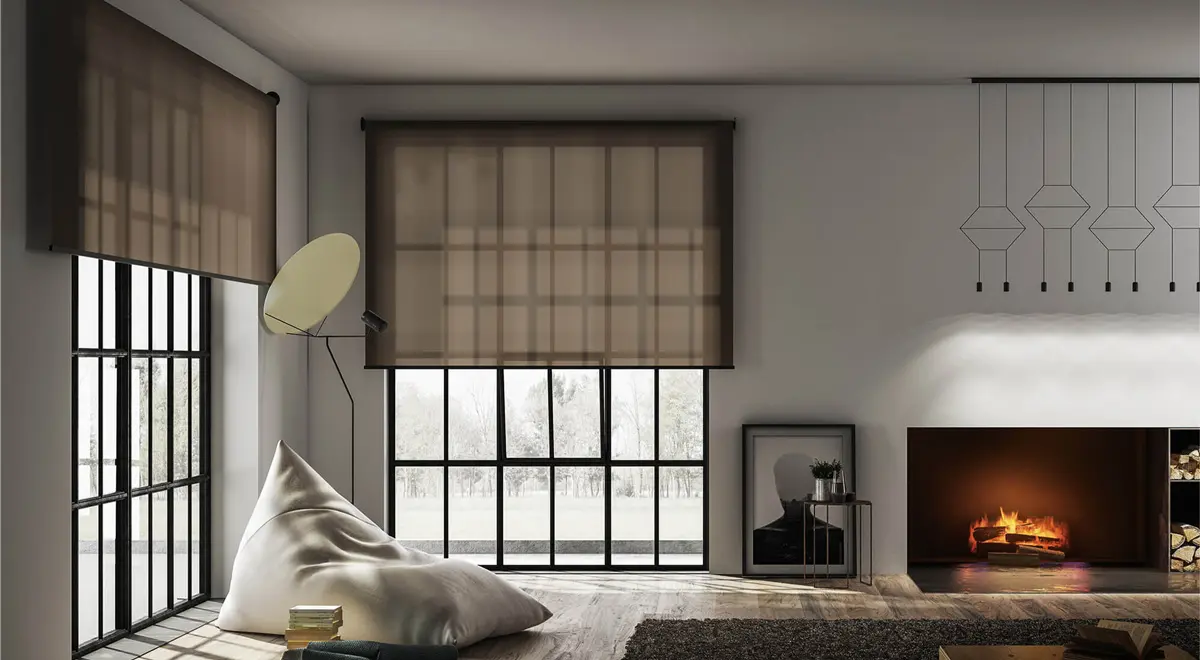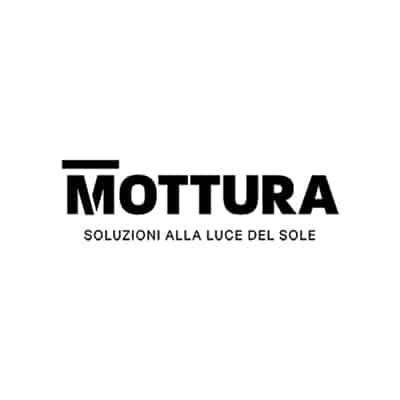 Mottura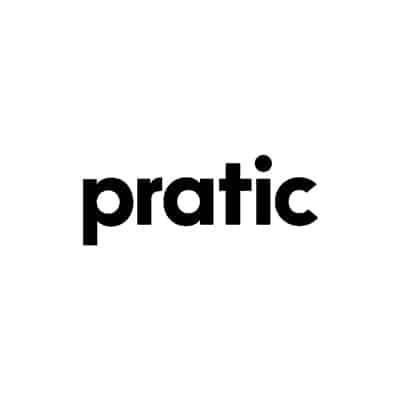 Pratic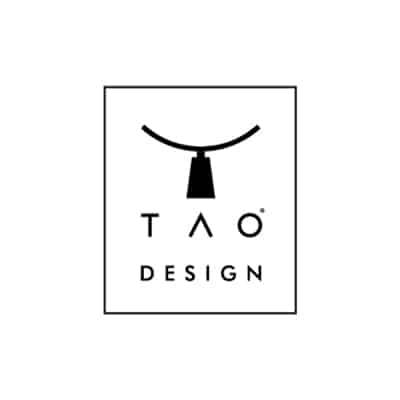 Tao Design
Discover also the other curtains and accessories for sale in our shops
In our shops in Empoli and Florence you can find a wide selection of curtains for the home such as indoor curtains, outdoor curtains, curtain systems such as rails and poles, and trimmings for fabric decoration. Our wide selection of fabrics and materials is designed to meet the most diverse needs and to offer customised furnishing solutions.