handmade upholstery in florence and empoli
Each piece of furniture is unique, just like you: we make customised upholstery to meet every wish.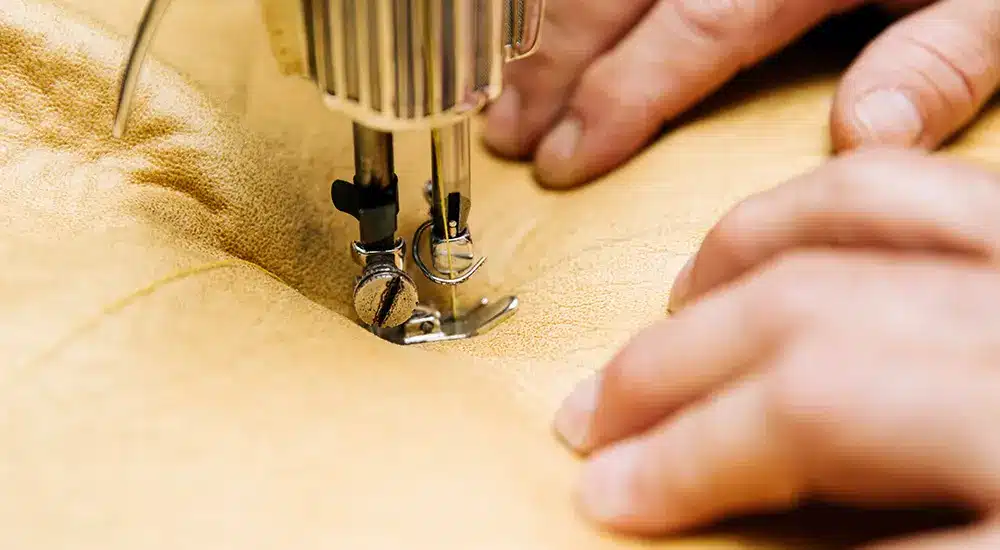 Handmade upholstery in Florence and Empoli is the perfect service for those seeking to customise their furniture with unique, made-to-measure solutions.

Thanks to made-to-measure upholstery, it is possible to create inimitable and valuable pieces of furniture that fit perfectly into the space and style of one's home.

Customised furnishing upholstery in empoli and florence
From armchairs to beds: we design and produce customised upholstery for every room
Turning to Zefiro for made-to-measure upholstery allows you to receive customised and unique pieces of furniture that perfectly meet your needs. Thanks to this service, sofas, armchairs, beds and any other made-to-measure upholstery solution can be made, designed and manufactured according to your needs and style preferences.
Customised upholstery allows you to choose from a wide range of upholstery fabrics, from fine silk and linen fabrics to more technical fabrics.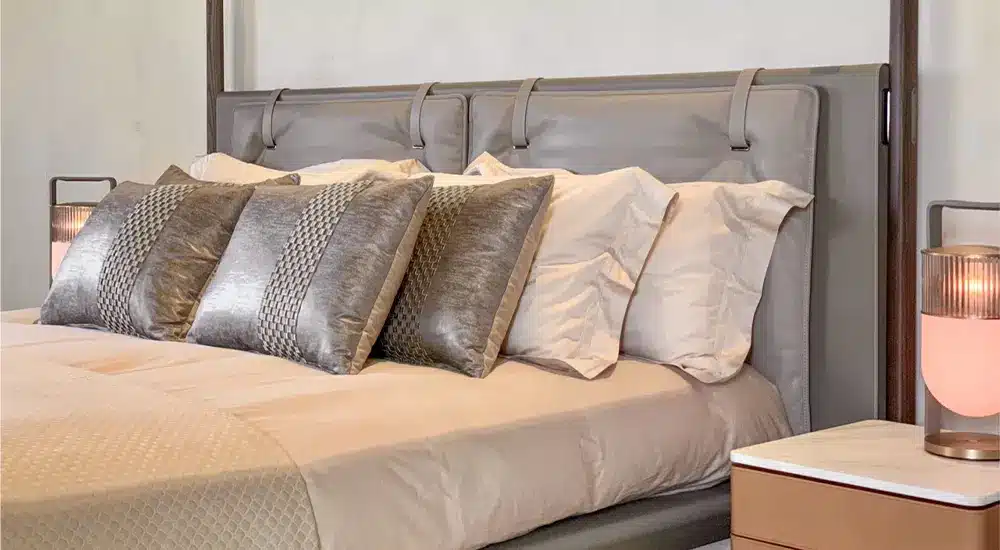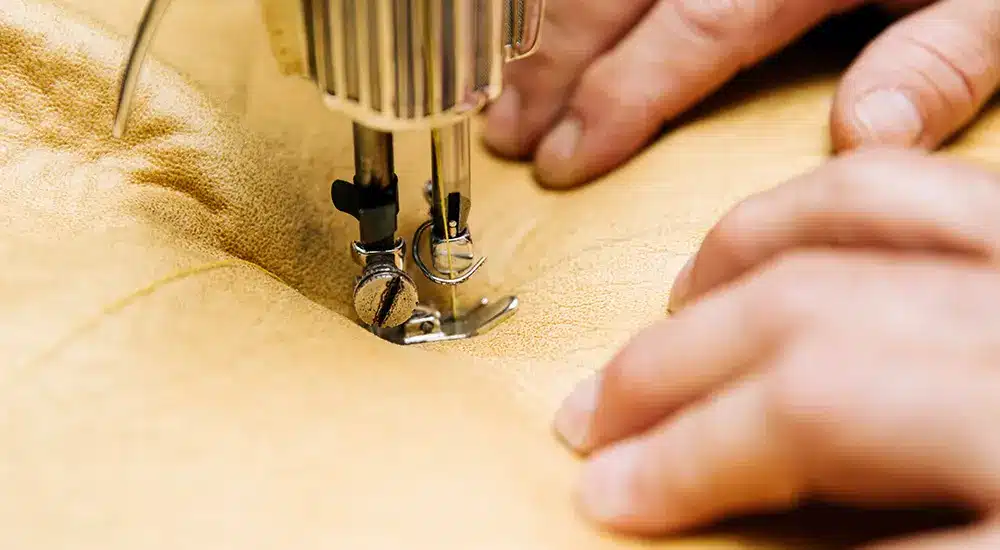 The process of tailor-made handmade upholstery includes a design phase, during which the customer can express his or her needs and preferences regarding design, materials and colours. Then, the fabrics are carefully chosen and handcrafted by experienced professionals, who guarantee high-quality craftsmanship.
The result is a unique, customised product of the highest quality that can last for many years and bring value to the environments in which it is placed.
For those looking for high-quality, customised furniture, the upholstery service we offer is an ideal solution that will last and enrich rooms.
Thanks to the wide variety of upholstery fabrics at our disposal and the handcrafted manufacturing process, we guarantee you a unique and inimitable product that best reflects your taste.