luxury furnishing fabrics for sale in florence and empoli
Realise your furnishing dreams with our selection of unique, high-quality fabrics.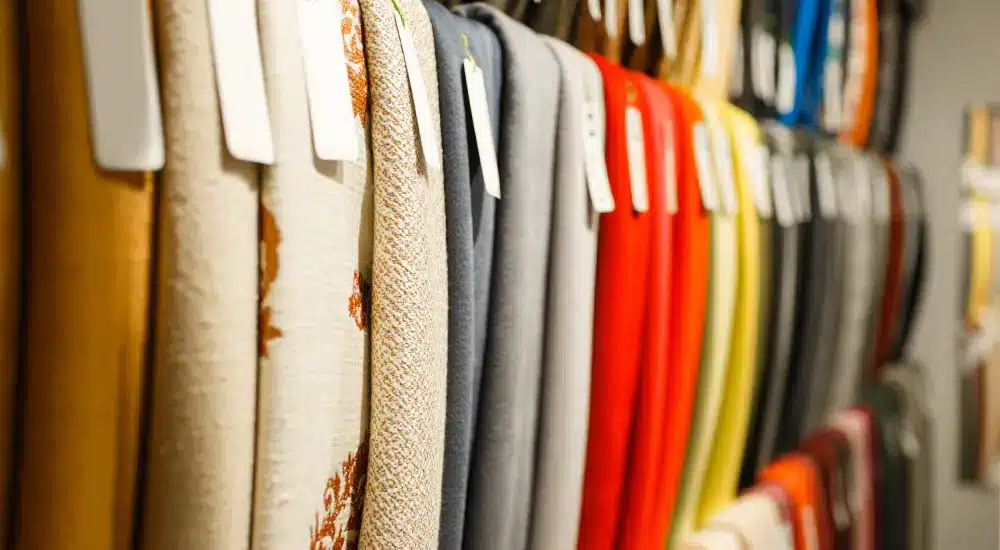 Our shop has been selling luxury furnishing fabrics for over 40 years, first in Empoli, then in Florence and Tuscany. Thanks to this service, our customers can benefit from a wide selection of fabrics, from the most classic to the most modern, to satisfy every need of style and personal taste.
At Zefiro Interiors, we are dedicated to providing our customers with only high-quality, durable and long-lasting furnishing fabrics that guarantee perfect aesthetics and functionality.
A wide selection of fabrics for decorating your space
Bring your creativity to life: high-quality furnishing fabrics from top brands
The fabrics we offer are suitable for many uses, from indoor and outdoor curtains to fabrics for sofas, armchairs and upholstery, from household linen to furnishing upholstery. Zefiro's collections of furnishing fabrics are available in a wide range of colours, patterns and textures, so that each customer can choose the one that best suits his or her furnishing needs.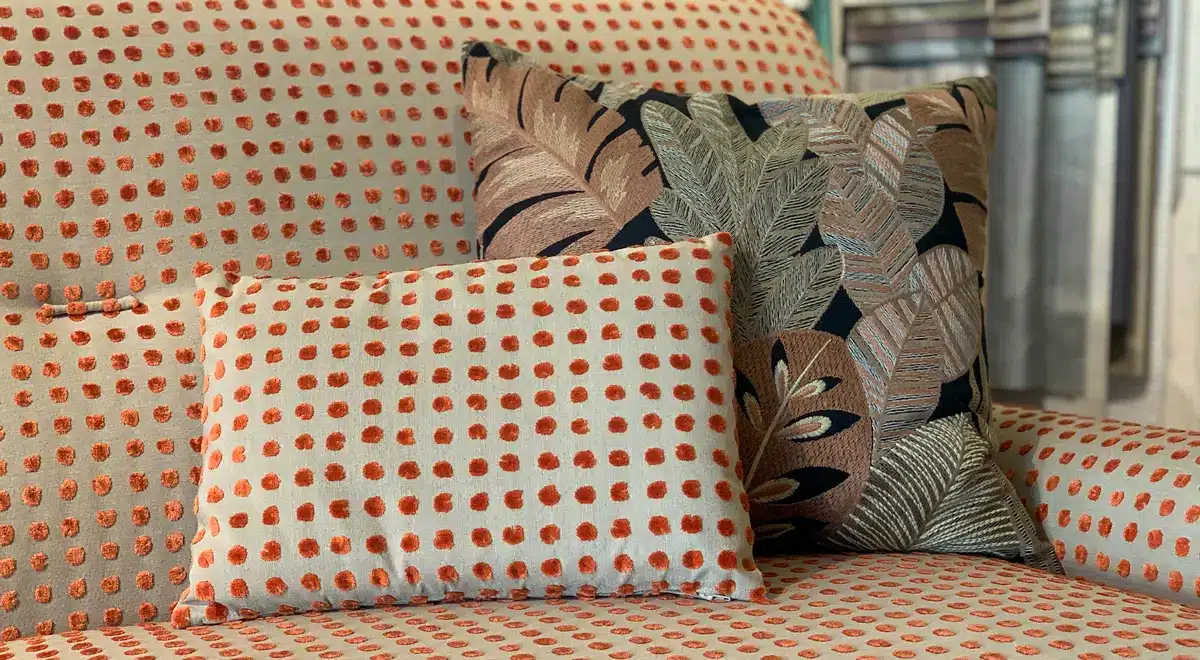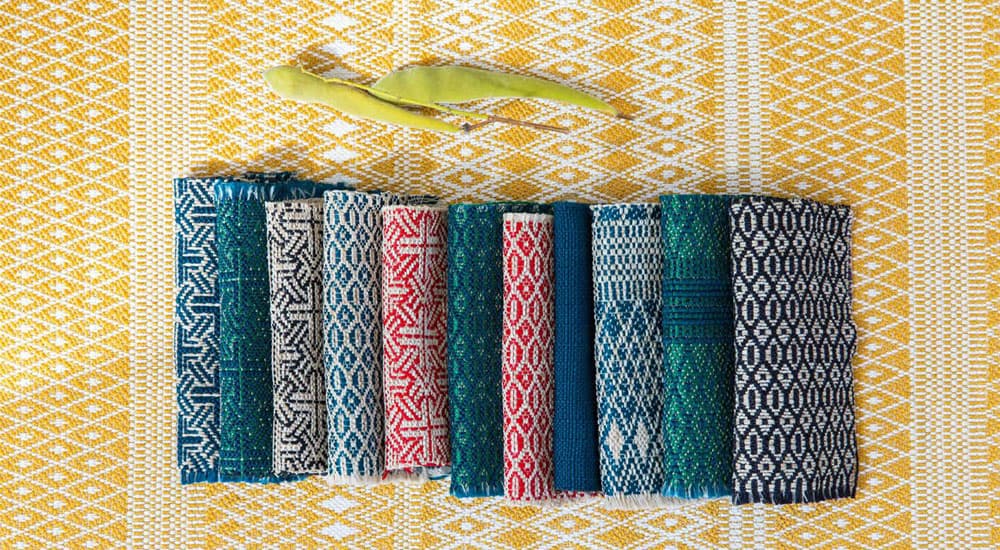 Our team of professionals can provide personalised advice to guide the customer in the choice of the most suitable fabric, providing tips and advice on the choice of colours, patterns, textures and technical characteristics of the fabric.
Furniture fabric brands you can find at Zefiro Interiors
We partner with some of the most important brands in textile publishing, such as Dedar, Zimmer + Rohde, Designers Guild or Elitis France. Each brand in Zefiro's catalogue offers a wide variety of high quality fabrics, from soft and enveloping textures to durable and technical fabrics, perfect for all types of furniture.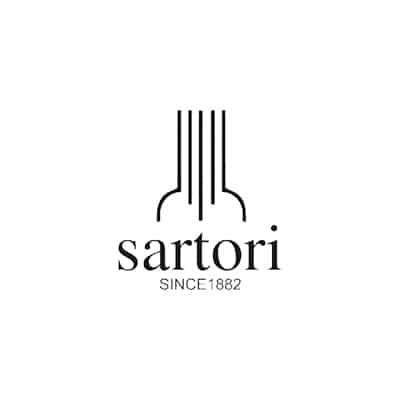 Sartori Rugs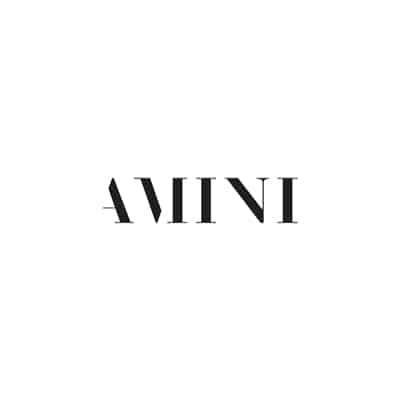 Amini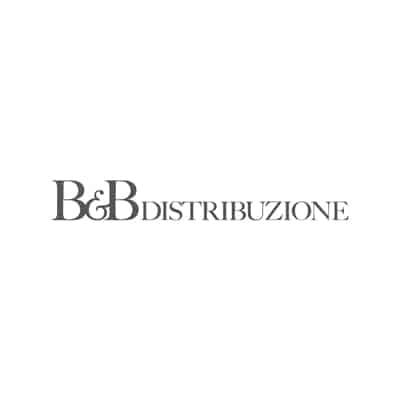 B&B Distribuzione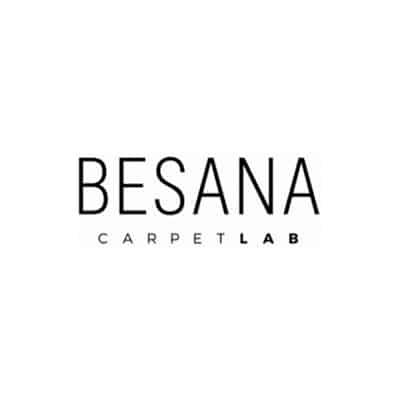 Besana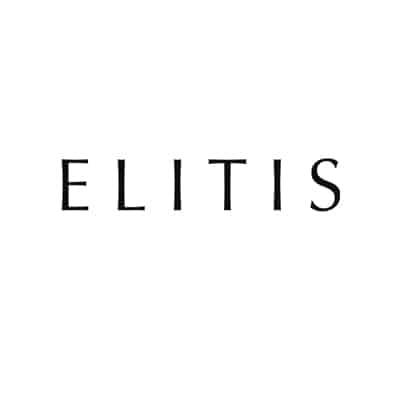 Elitis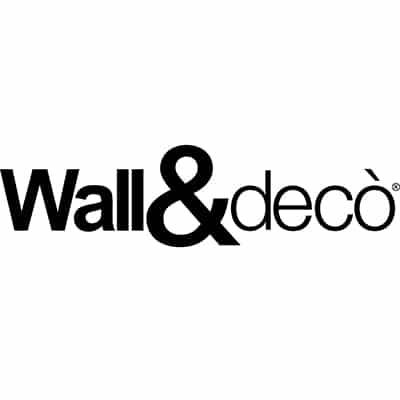 Wall & Decò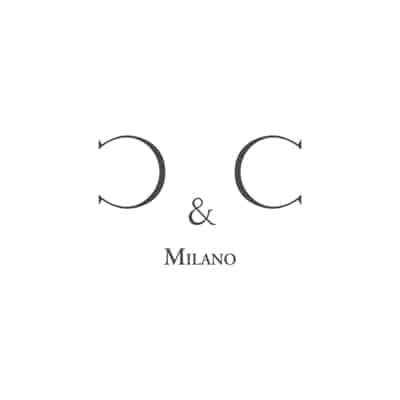 C&C Milano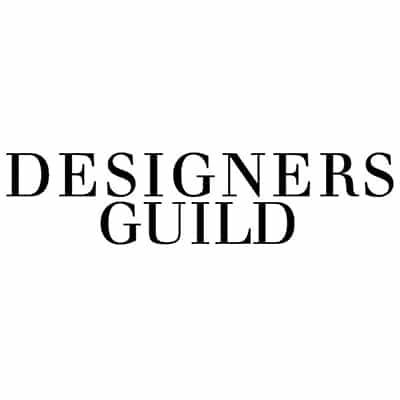 Designers Guild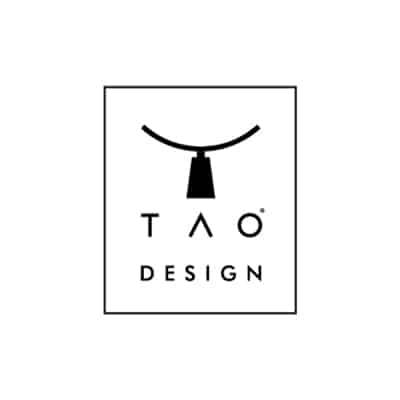 Tao Design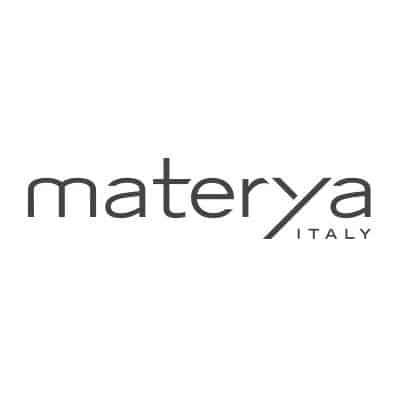 Materya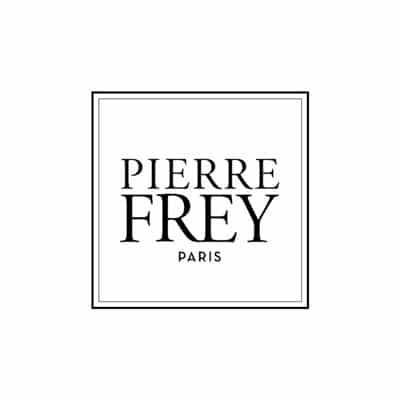 Pierre Frey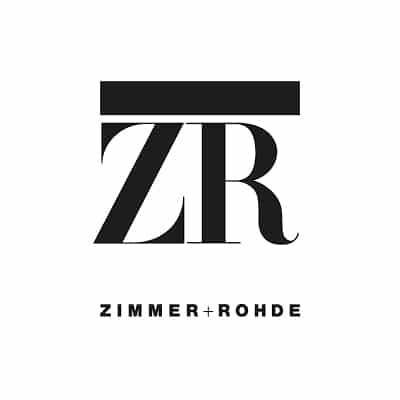 Zimmer+Rhode