trimmings for sale in florence and empoli
Quality details for unique decor: discover our trimmings.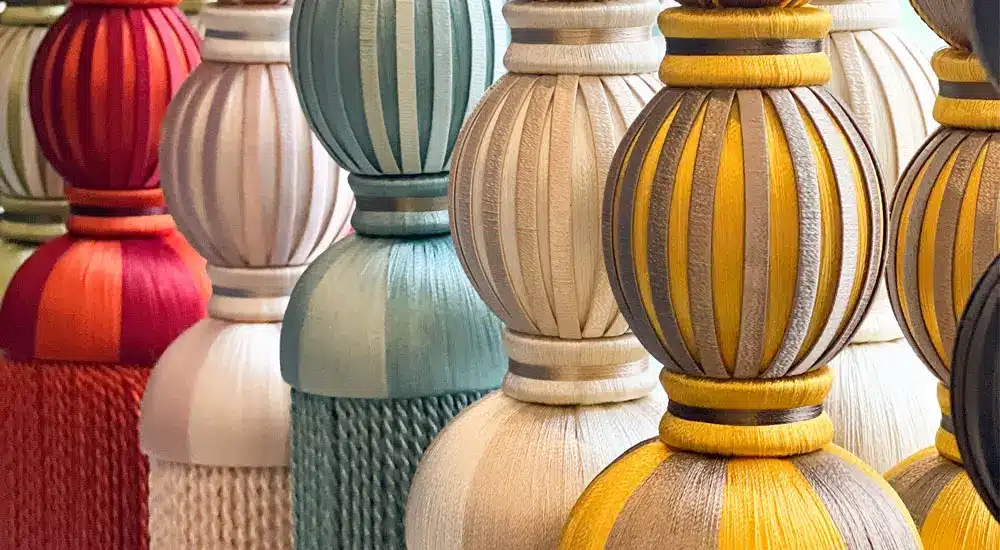 Zefiro Interiors deals in trimmings sales in Florence and Empoli and continually selects the best products from the best brands. Discover our wide selection of trimmings for curtains, pillows and upholstery, the perfect accessory to add a touch of elegance and originality to your fashion and home décor projects.
With a range of colors, styles and materials, our trimmings allow you to add sought-after and exclusive details to your handmade furnishings and items. Choose from bangs, cords, tassels and more to enhance your personal style.
To provide you with the best trimmings, Zefiro Interiors is an official dealer of brands such as Houlès, Dedar, Designer Guild, Travers and many others.
Zefiro's trimmings come in a wide range of styles–from classic to contemporary–materials, colors, and shapes, such as satin ribbons, pompoms, and bangs. This particular upholstery textile product is often used to embellish curtains and pillows, but it can also be used to create precious and unique decorative details on clothes and bags.
Choosing the right trimmings can make all the difference in the style of your rooms and the final look of your home decor. In our catalog you'll find sought-after collections of embrasse, bangs, curtain straps and borders to personalize curtains and upholstery.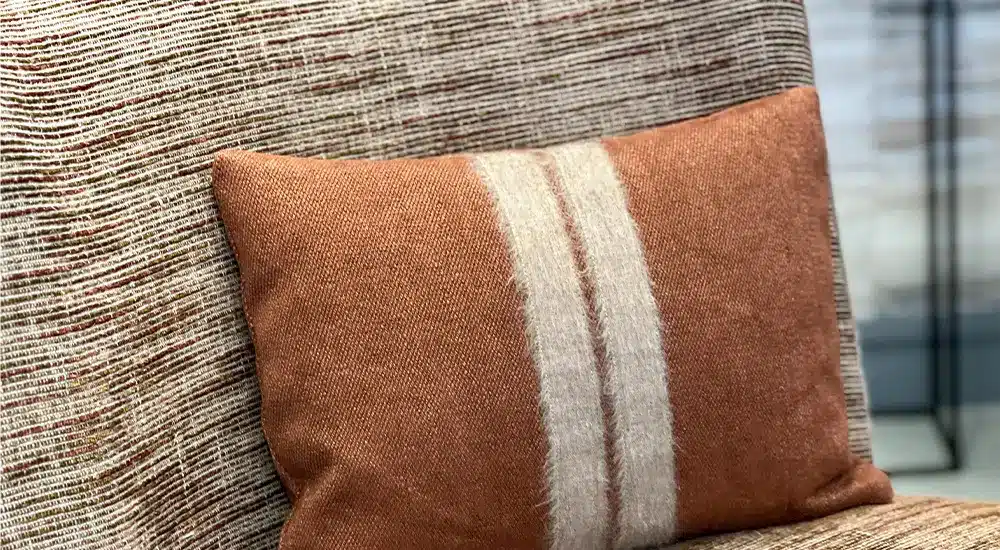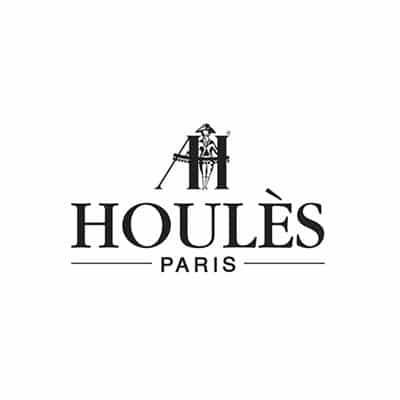 Houlès Paris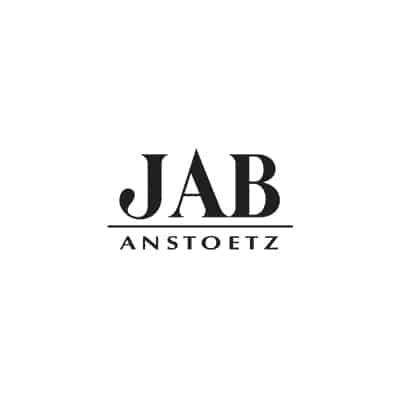 Jab Anstoetz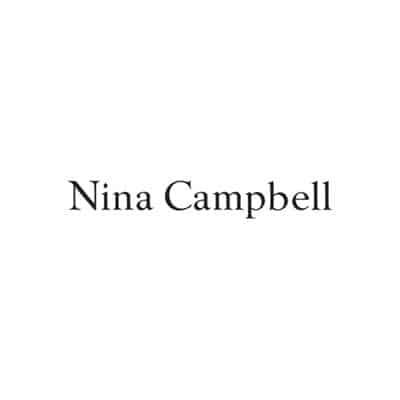 Nina Campbell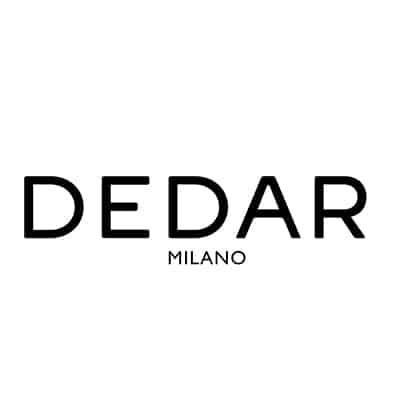 Dedar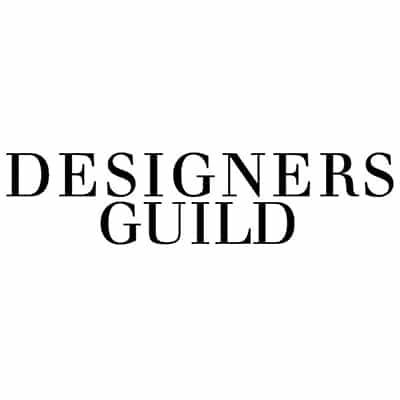 Designers Guild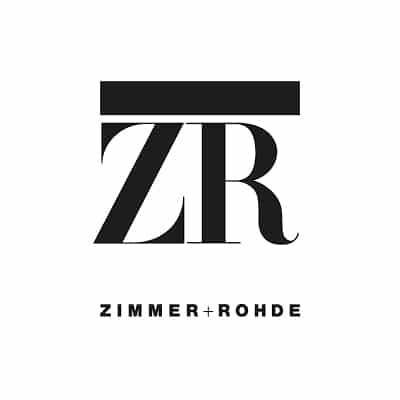 Zimmer+Rhode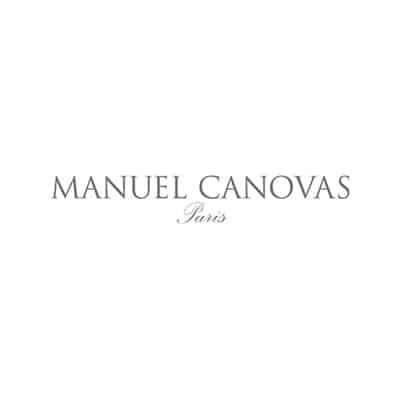 Manuel Canovas
Discover fabrics and furnishings to decorate with trimmings
In our stores in Empoli and Florence you can find a wide selection of home textiles, such as upholstery and sofa fabrics, bedspreads, pillows, curtains and rugs, and much more. Our wide selection of fabrics and materials is designed to meet a wide variety of needs and to offer customized furniture solutions.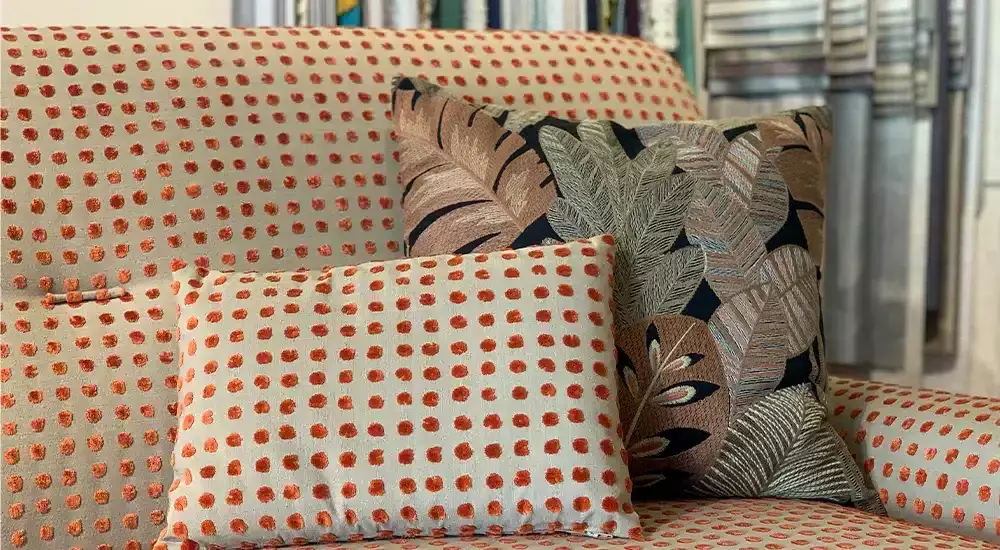 Tessuti per divani e imbottiti
Quality fabrics to cover sofas, armchairs and upholstered furniture in style.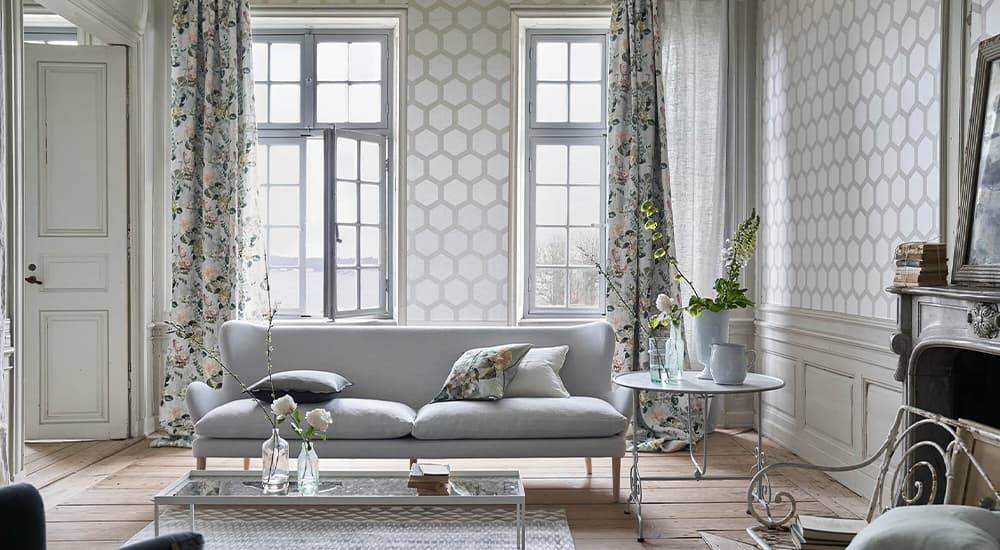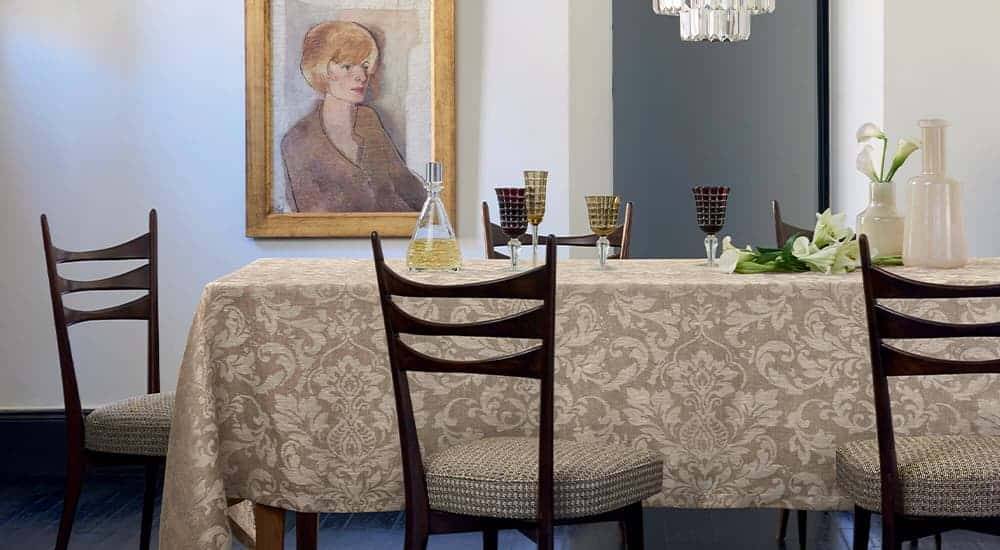 Biancheria per la casa
Sets of sheets, bedspreads and cushion covers for refined and comfortable furnishing.