interior design consultancy for real estate agencies
The interior of a property is its best calling card. Let our experts guide you in enhancing your property.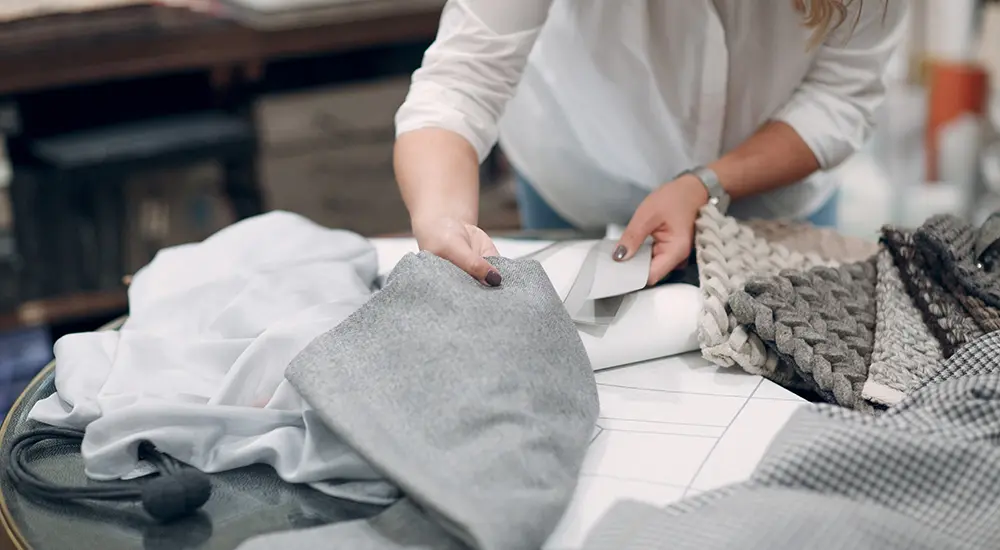 The interior design service for real estate agencies is designed for those who want a complete and customised interior design experience for properties for sale. Thanks to our expertise and creativity, we will be able to transform property environments into eye-catching, aesthetically pleasing spaces.
Our interior design service for properties for sale involves a series of design phases, aimed at identifying the tastes and needs of potential customers in order to create a customised and functional textile furnishing project.
interior design at the service of estate agencies
Here are the stages of our consultancy service for furnishing properties for sale with style and quality fabrics
The first step is the gathering of information, following which we proceed with the ideal design of the rooms, using rendering and 3D modelling techniques, to present the real estate agency with a three-dimensional and realistic view of the proposed textile solution.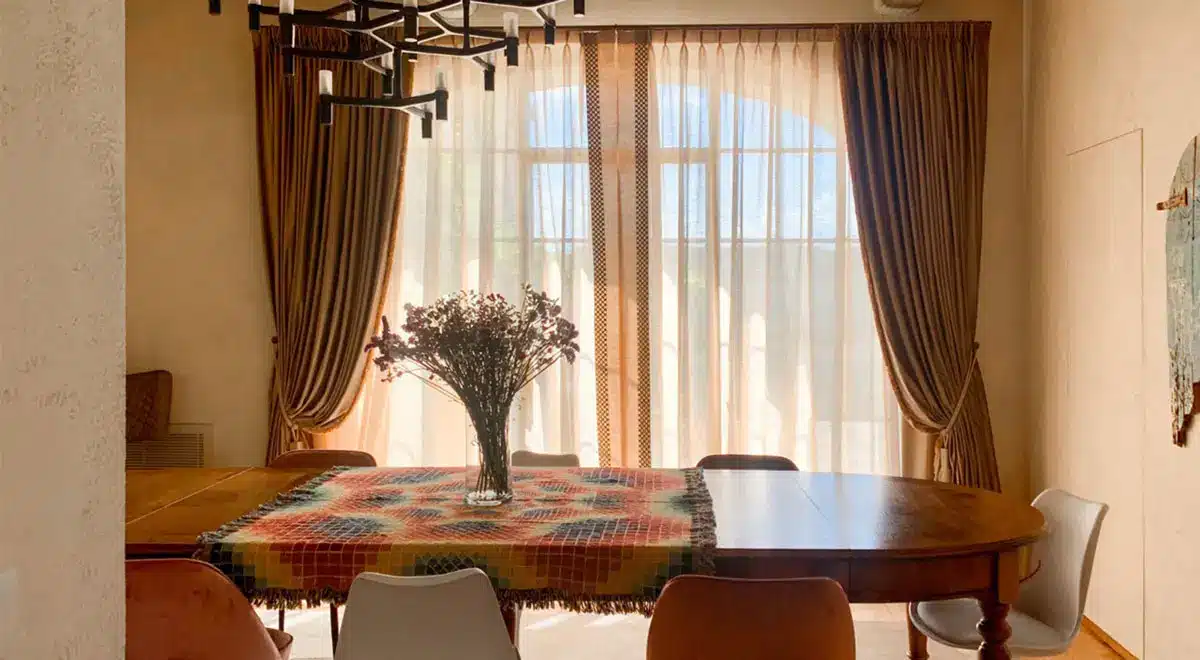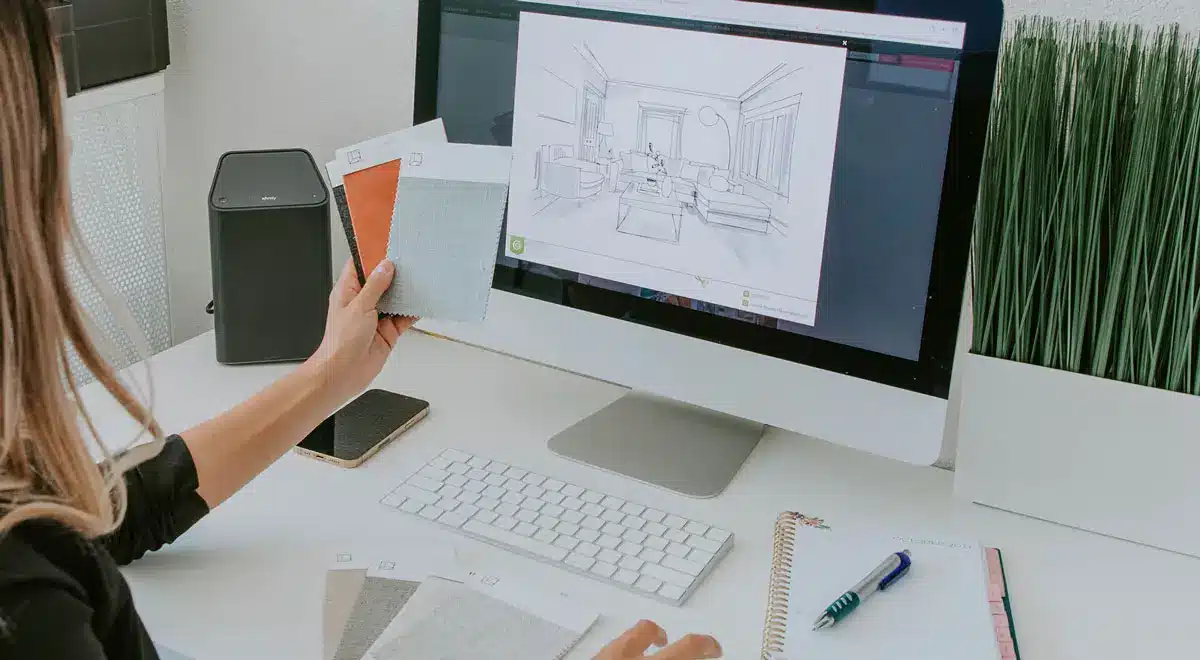 Once the project has been agreed upon, we move on to the phase of choosing materials and fabrics, which are a fundamental aspect of a successful real estate interior design project. Zefiro's shop offers a wide selection of high quality and durable furnishing fabrics, capable of satisfying every need in terms of style and functionality.
Finally, our team of experts will carry out the renovation and decoration work, coordinating the craftsmen and professionals involved at each stage of the process. The end result will be a home of great impact and real estate attractiveness, with special attention paid to the details and functionality of the spaces.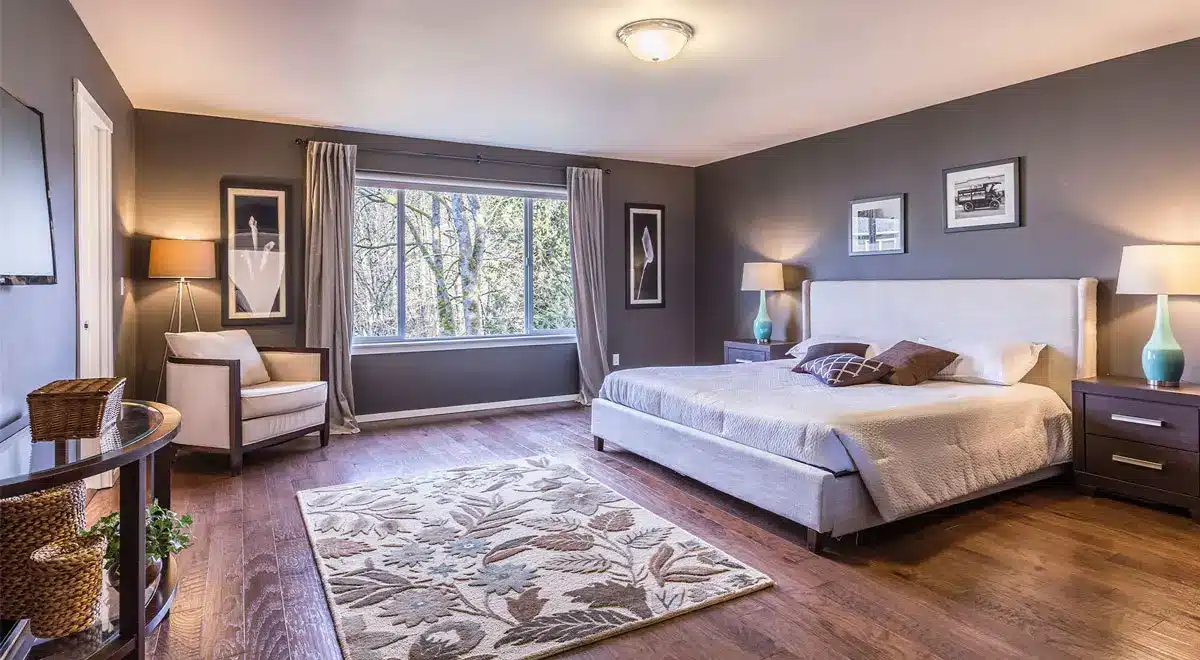 Fabrics for home staging and your home design projects
Zefiro's intervention can be valuable in real estate home design projects, as textiles are one of the main elements used to create a cosy and inviting atmosphere in a room. During home staging, fabrics are used to highlight the strengths of a home, such as beautiful natural lighting or a feature wall, and to create a pleasant and harmonious visual effect.
Furnishing fabrics are available in a wide range of textures, colours, patterns and styles, allowing great freedom of choice to customise and create a unique and cosy ambience.