luxury household linen for sale in florence and empoli
Discover our luxury selection of household linen and bring sophistication to your rooms.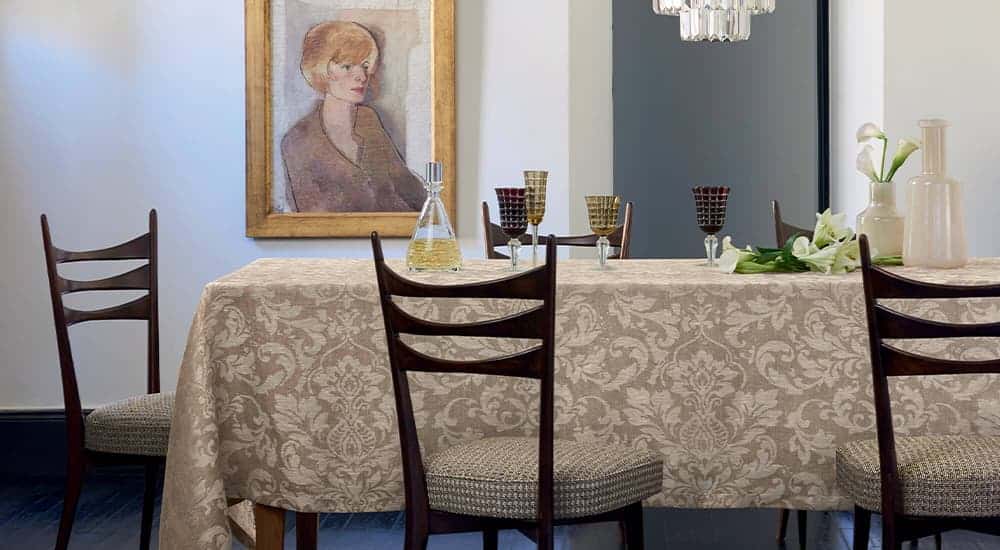 Create an atmosphere of comfort and style in your home with our collection of luxury household linen. We offer a wide range of high-quality products, including sheets, pillowcases, towels and tablecloths, in different materials and designs to suit every taste and need.
Let yourself be pampered by the softness and elegance of our linen, which will transform your home into an oasis of elegance and well-being.
In order to provide you with the best luxury textiles, Zefiro sells the best household linen brands. In fact, it is an official dealer for C&C Milano, Ralph Lauren and others.
Our household linen is available in a wide range of fabrics, such as cotton, silk, linen and polyester, each with its own characteristics of comfort, style and durability. Colours and patterns are equally important, as they can greatly influence the atmosphere and style of a room.
The household linen can also be customised with monograms or embroidery to add a personal touch to the textile product.
In addition to sheets and towels, household linen may also include tablecloths, napkins and curtains for the kitchen and dining room.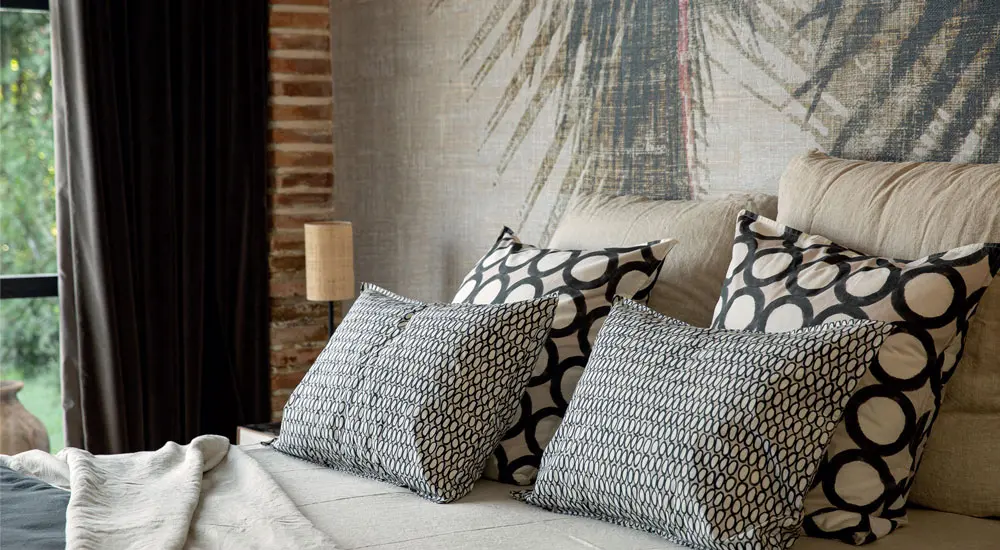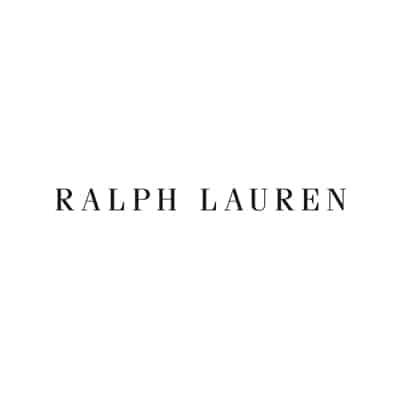 Ralph Lauren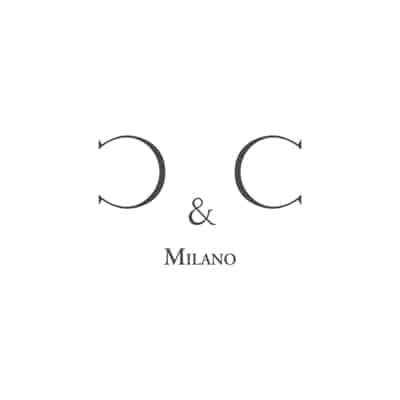 C&C Milano
Discover other luxury home textiles for sale in our shops
In our shops in Empoli and Florence you can find a wide selection of home textiles, such as upholstery and sofa fabrics, bedspreads, cushions, curtains and carpets, and much more. Our wide selection of fabrics and materials is designed to meet the most diverse needs and to offer customised furnishing solutions.