antique carpets for sale in florence and empoli
An antique rug is not just furniture, but a reminder of the past that brings uniqueness to your home.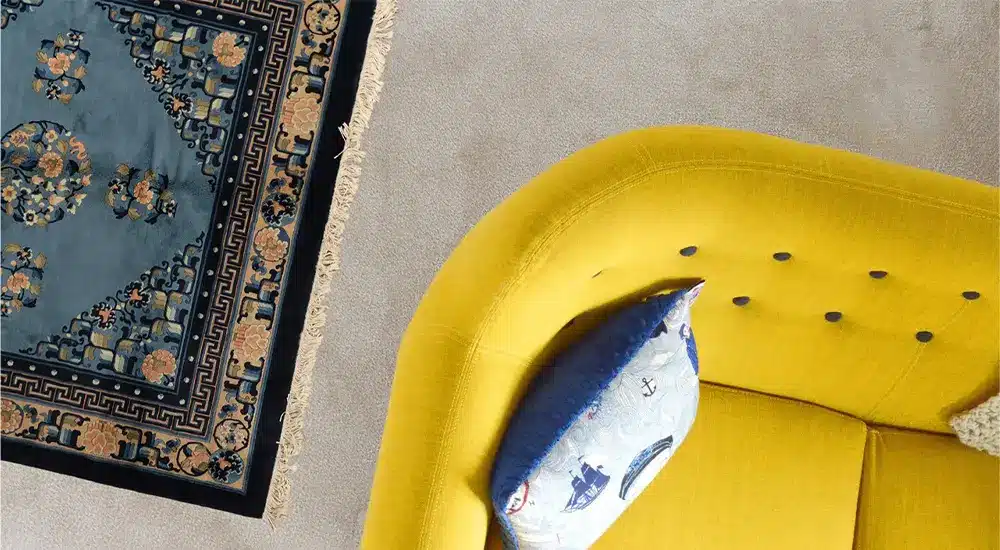 Antique rugs are textile works of art that can add a touch of elegance and history to your home. If you are looking for antique rugs in Florence or Empoli, Zefiro Interiors continually selects Persian, kilim, aubusson and other rugs from the best brands.
Immerse yourself in the history and charm of our antique rugs, unique pieces that tell of centuries of tradition and craftsmanship. Each rug is a work of art, with intricate patterns and natural colors that reflect the culture and art of the period in which it was created.
To provide you with the best antique rugs, Zefiro is an official dealer of brands such as Cole & Son, Amini and Sartori Rugs.
Antique carpets can be distinguished into various types depending on their origin and the processing techniques used. For example, Persian carpets are among the most famous and valuable, featuring a wide range of designs and colors. Turkmen rugs, on the other hand, are made of high-quality wool and are distinguished by their use of bright colors and geometric patterns. Indian carpets, on the other hand, are known for their sophistication and the beauty of their floral patterns. In general, each type of antique carpet is unique and represents a unique piece of history and culture.
Per preservare al meglio la loro bellezza, i tappeti antichi richiedono una pulizia e una manutenzione specifiche, a seconda del materiale di cui sono composti. In our showroom you can find collections of Oriental rugs, of contemporary and classical manufacture, antique Persian rugs, antique Kilim,Aubusson, Baktiari and tapestries. Also find patchwork and vintage rugs made with special uniqueness in both colors and sizes.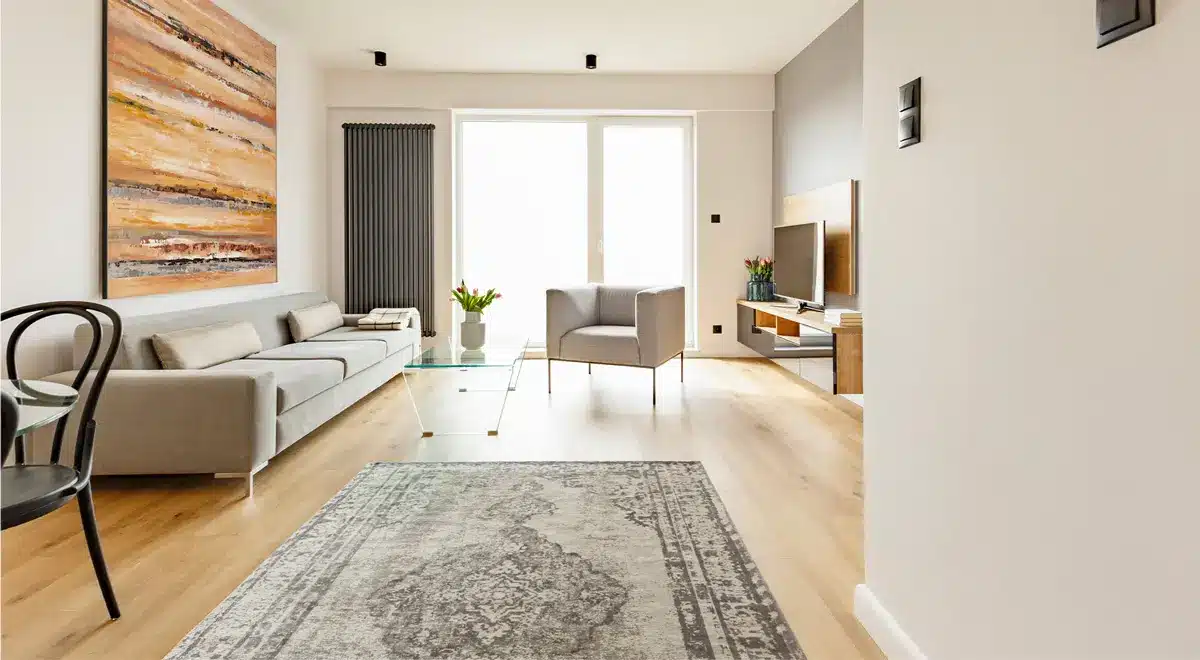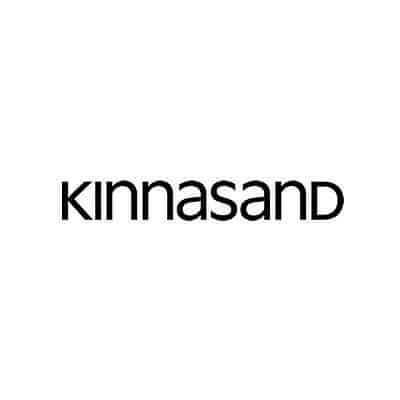 Kinnasand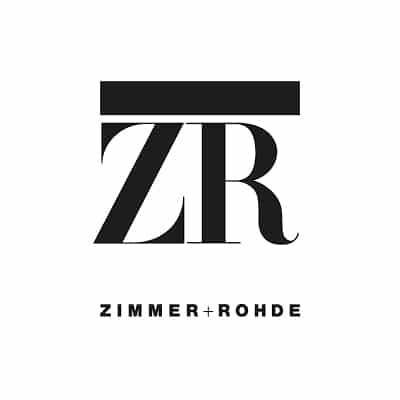 Zimmer+Rhode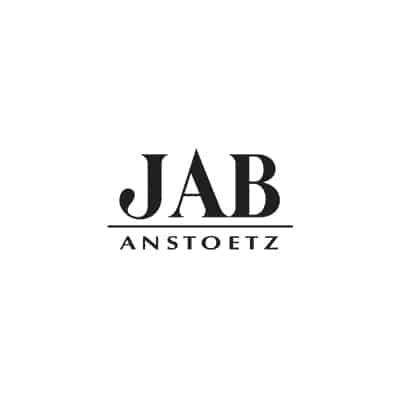 Jab Anstoetz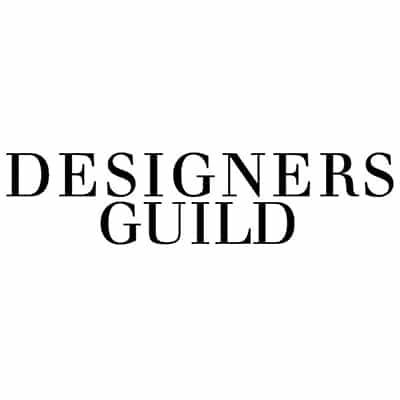 Designers Guild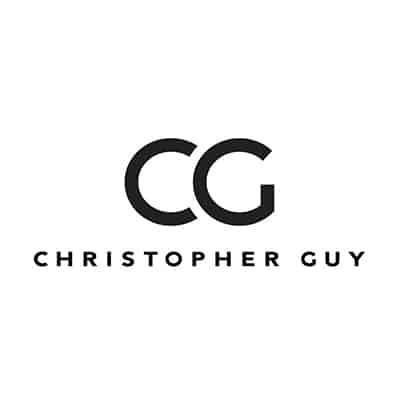 Christopher Guy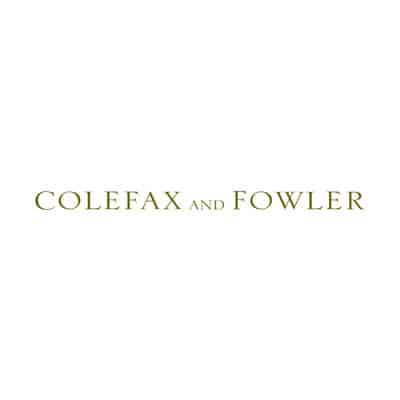 Colefax and Fowler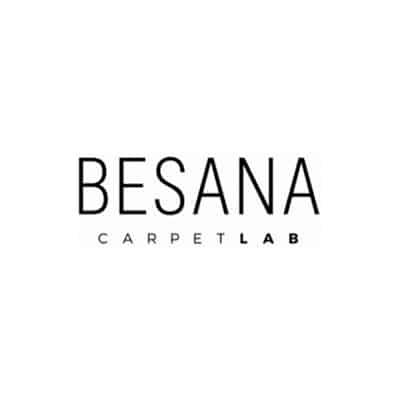 Besana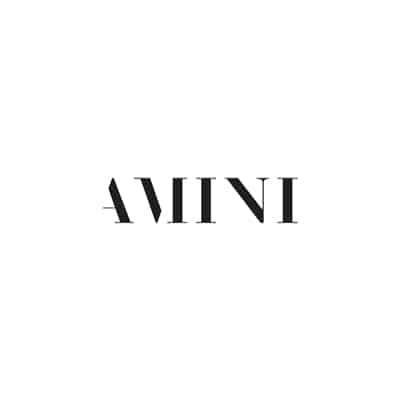 Amini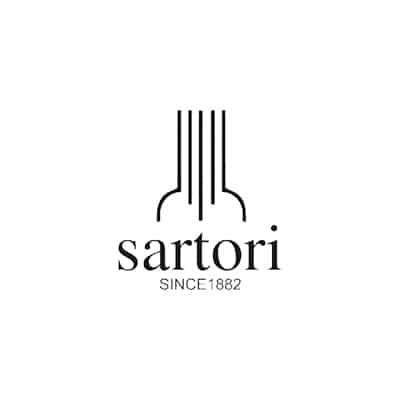 Sartori Rugs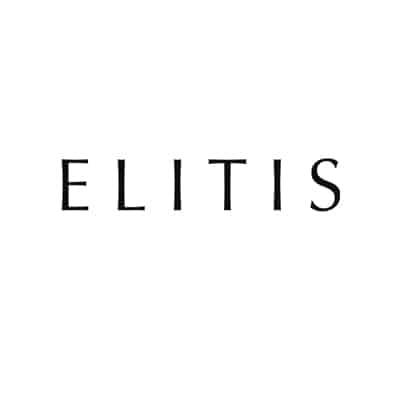 Elitis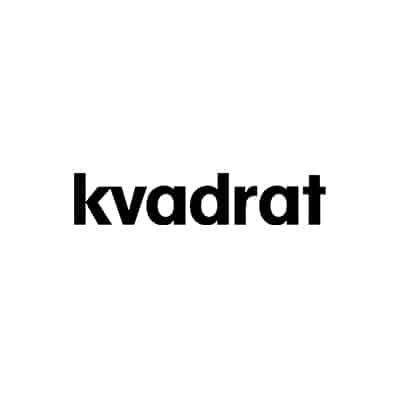 Kvadrat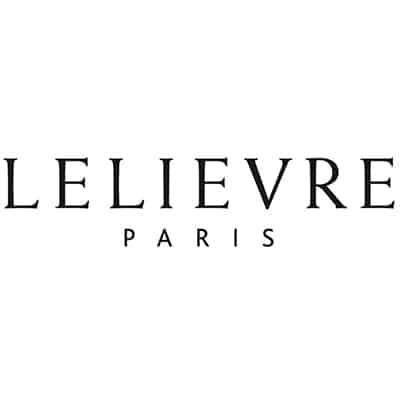 Lelievre Paris
Also discover modern carpets and rugs for sale in our stores in Florence and Empoli
In our stores in Empoli and Florence in addition to our selection of antique and classic rugs, you can find a wide selection of rugs for the home and from the best brands. From modern rugs to carpeting, our wide selection of rugs and materials is designed to meet a wide variety of needs and to offer custom furniture solutions.