curtain fabrics and interior curtains in florence and empoli
Dress your home in elegance and style with our made-to-measure interior curtains.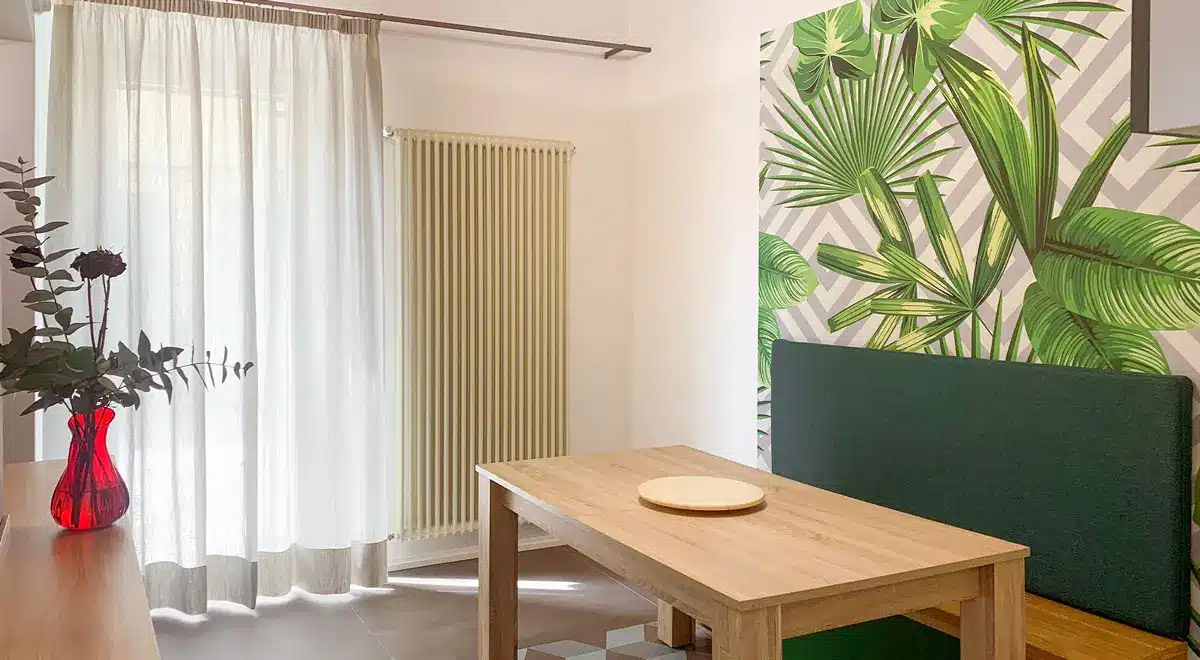 Interior blinds are an essential design element in any home, as they not only protect from the sun and provide privacy, but also contribute to a cosy and comfortable atmosphere. In fact, without curtains, a home feels bare and lacking in personality. The curtain fabric has the ability to warm the room and represent a specific brand, becoming a leading decorative element that enhances the surroundings.
Zefiro Interiors specialises in the sale of curtain fabrics and interior curtains in Florence and Empoli. It also offers design and installation services for residential and business customers.
To provide you with the best fabrics for interior curtains, Zefiro is an official dealer for brands such as Dedar, Zimmer + Rohde, Élitis, Designers Guild, Kvadrat and Pierre Frey.
Our collection of interior curtain fabrics offers a wide range of colours, and the choice of yarns used has a major influence on their final appearance. Natural yarn compositions such as silk or cotton can be found, but also mixed or synthetic fabrics. The structure of the fabric determines its properties such as texture, softness, brightness and opacity, factors that influence its suitability for certain uses.
In addition, the decorative fabrics are the result of continuous stylistic research, including fine fabrics such as brocades, devoré velvets and embroidered fabrics, handmade prints and much more. All these curtain fabrics have a high artistic and technical value.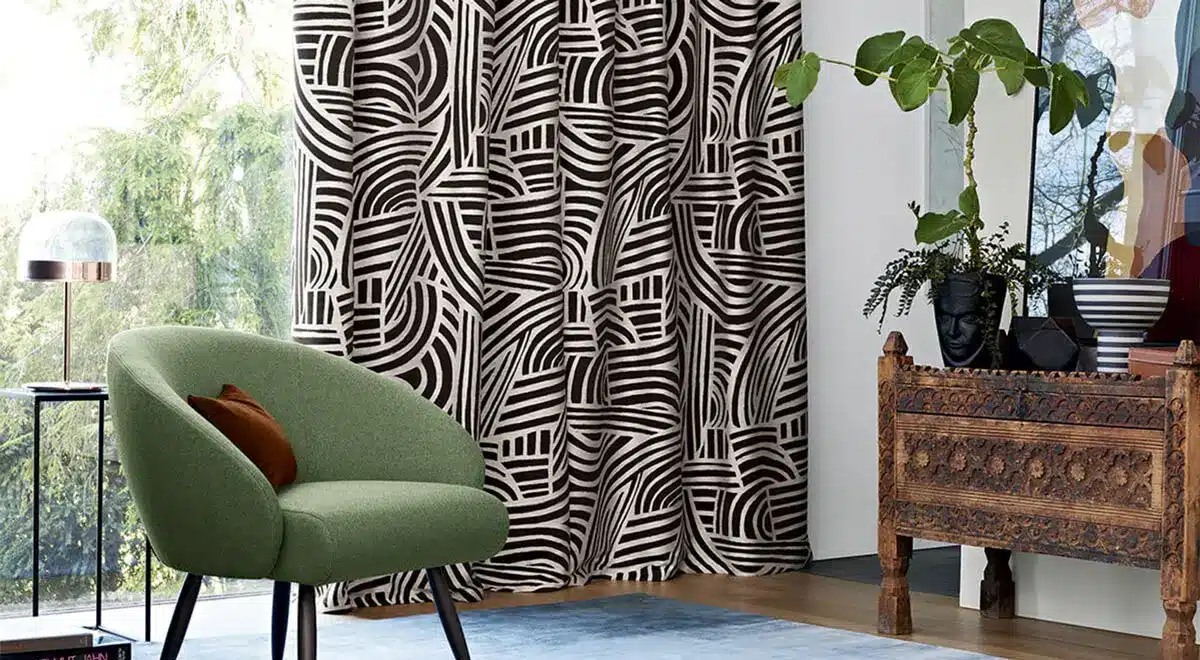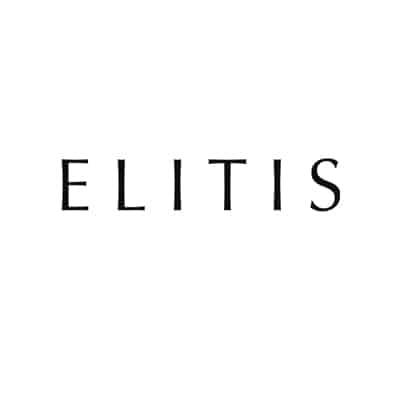 Elitis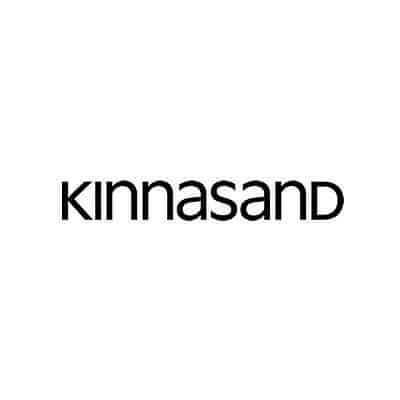 Kinnasand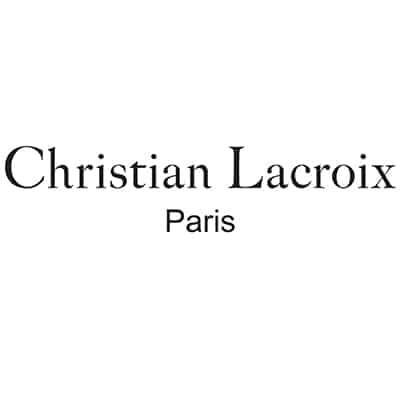 Christian Lacroix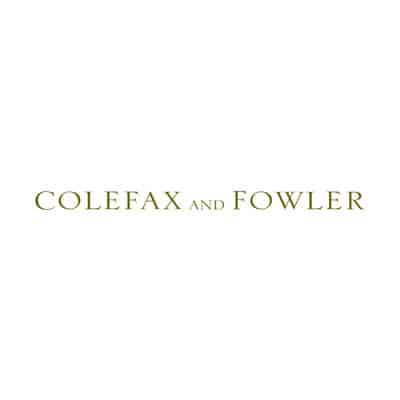 Colefax and Fowler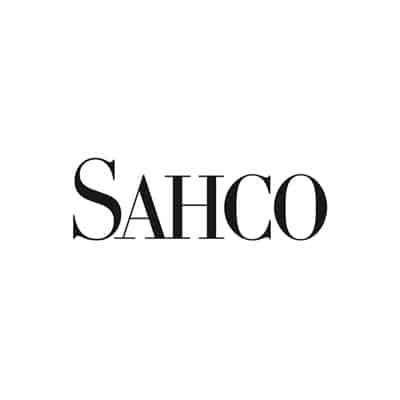 Sahco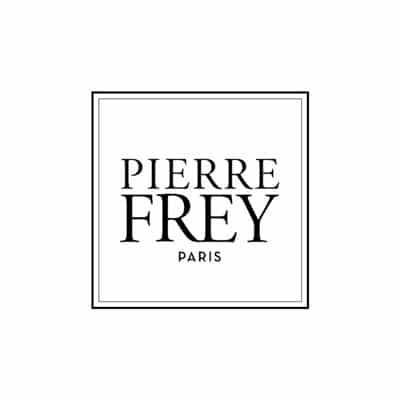 Pierre Frey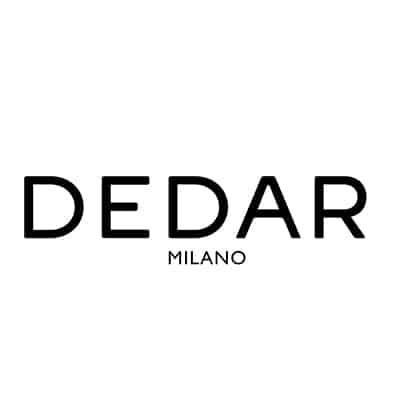 Dedar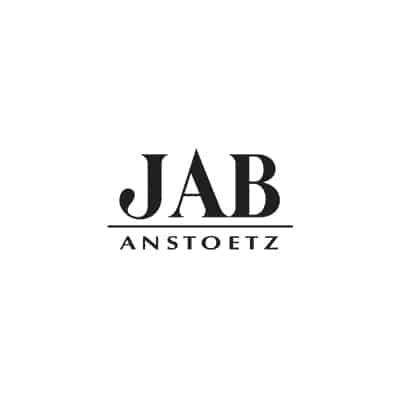 Jab Anstoetz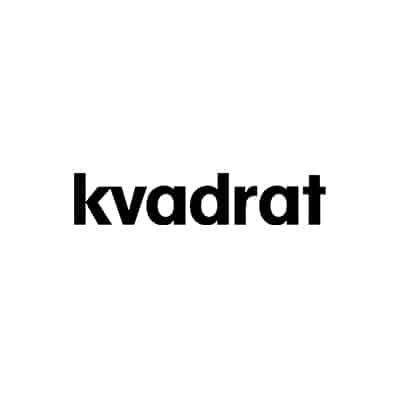 Kvadrat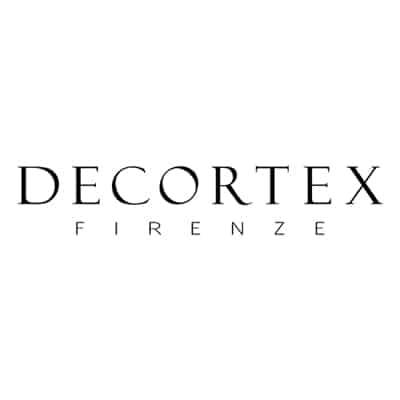 Decortex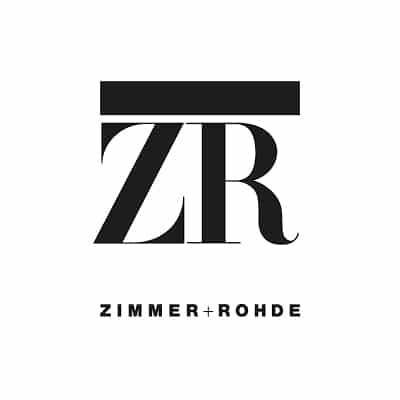 Zimmer+Rhode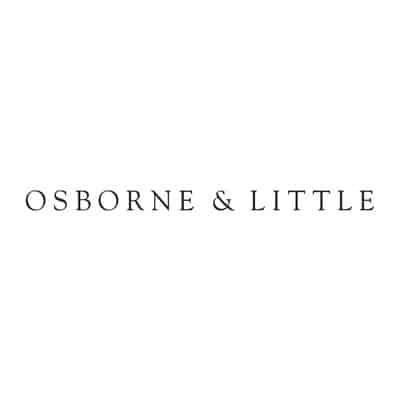 Osborne & Little
Discover also other curtains and curtain systems for sale in our shops
In our shops in Empoli and Florence you can find a wide selection of curtains for the home such as technical curtains, outdoor curtains, curtain systems such as rails and poles, and trimmings for fabric decoration. Our wide selection of fabrics and materials is designed to meet the most diverse needs and to offer customised furnishing solutions.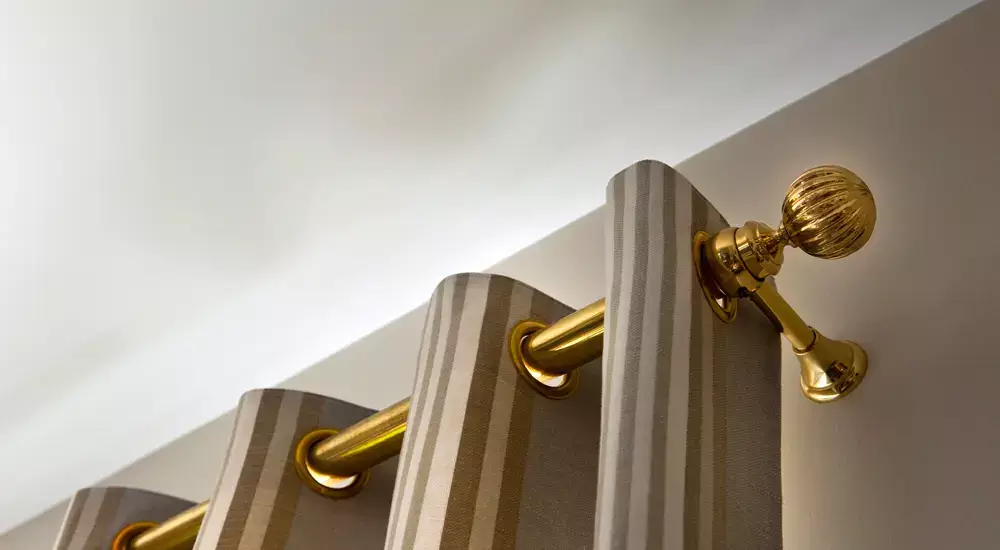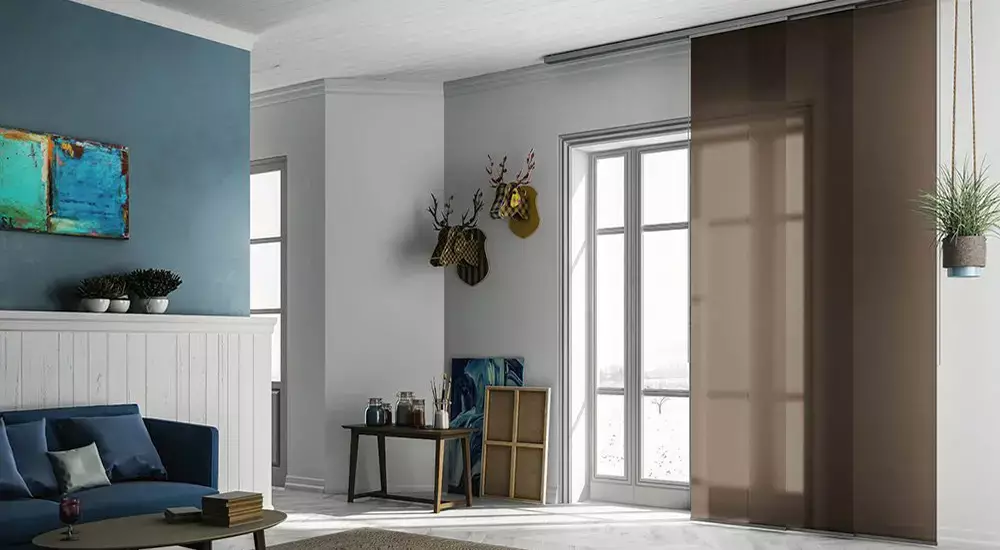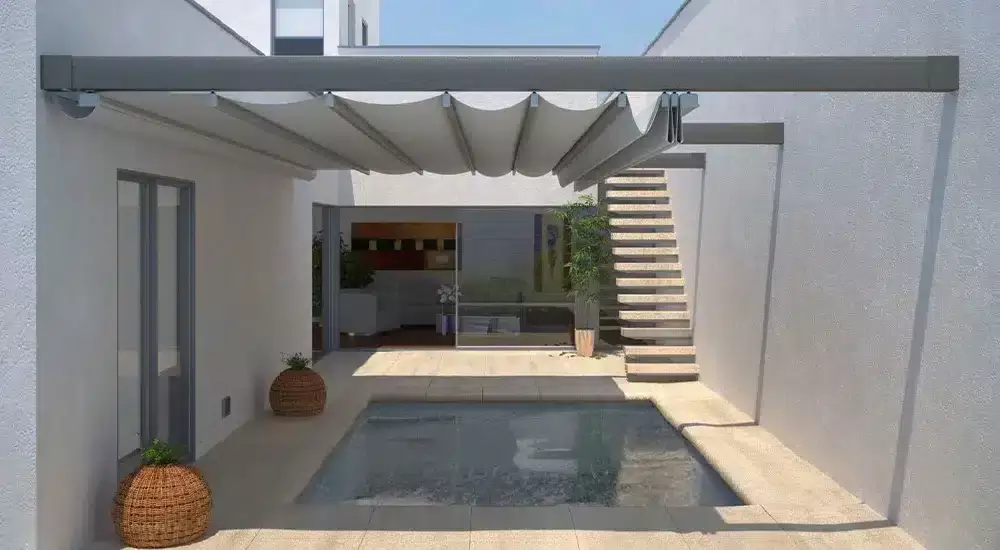 Tende per esterni
Solutions to protect outdoor environments from the sun's rays and provide privacy.