Our experience in the textile industry at the service of every furnishing need
Zefiro Interiors is a store specializing in the sale of furnishing fabrics with more than a decade of experience in the field. We have distinguished ourselves by our expertise, professionalism and care in selecting furnishing fabrics, curtains, wallpaper and more from the most prestigious brands in the textile market.
In addition to selling our high-quality products, we also offer consulting and design services to create customized furniture solutions. Our well-established experience in the field enables us to offer textile furniture solutions that go beyond the passenger trends of the moment, always on the cutting edge and intended to last, meeting the needs of anyone looking for quality and customized products.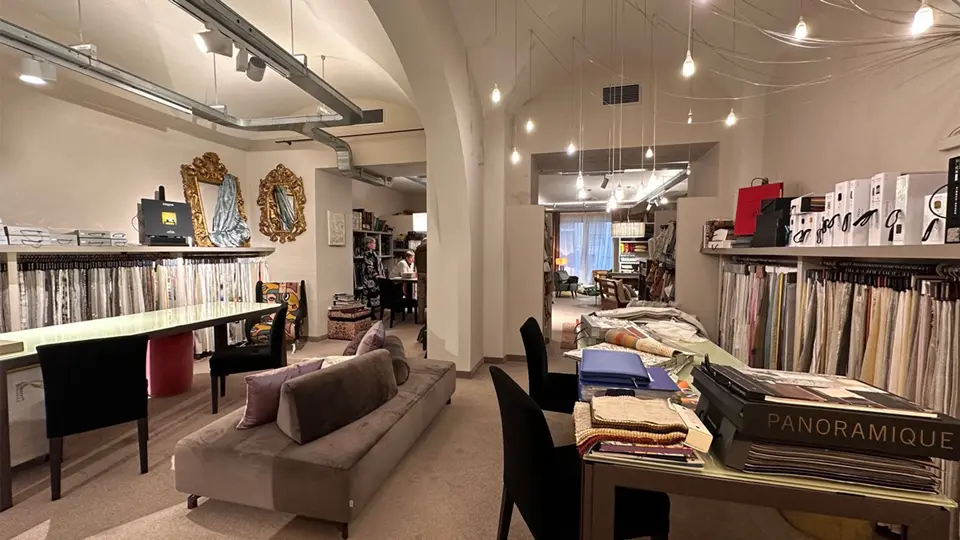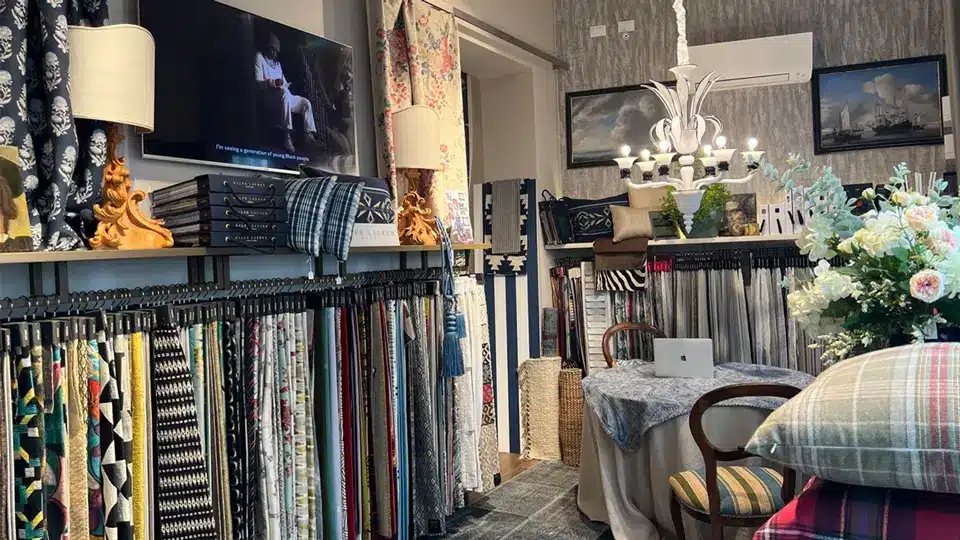 Check out the furniture textile products in our store
Zefiro specializes in the sale of the highest quality upholstery fabrics, selected from the collections of the most famous and recognized brands in textile publishing. In the store you can find a wide selection of textiles, such as sofa and upholstery fabrics, pillows, bedspreads, curtains and carpets, and much more.
The fabrics and materials offered are designed to meet a wide range of needs and ensure that furnishing solutions are always customized, elegant and unique.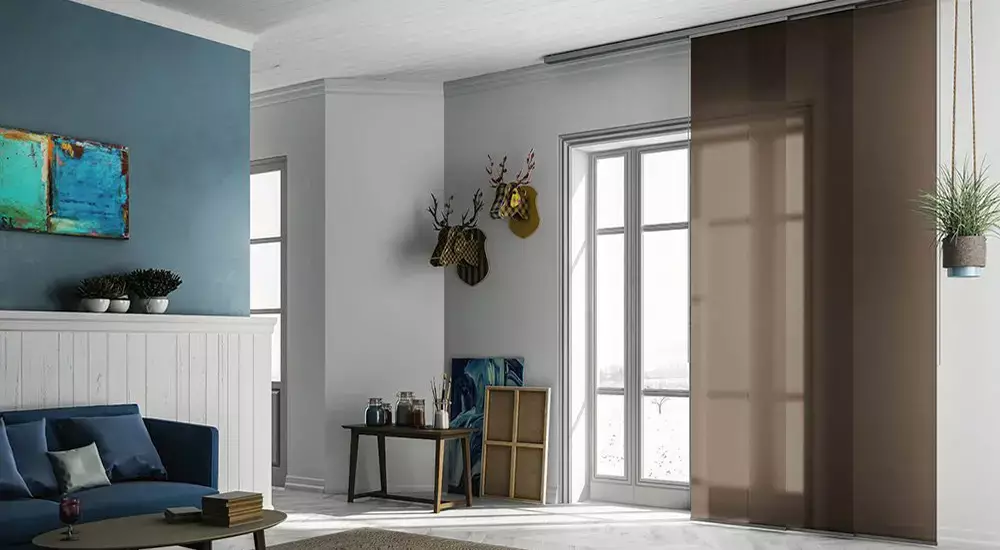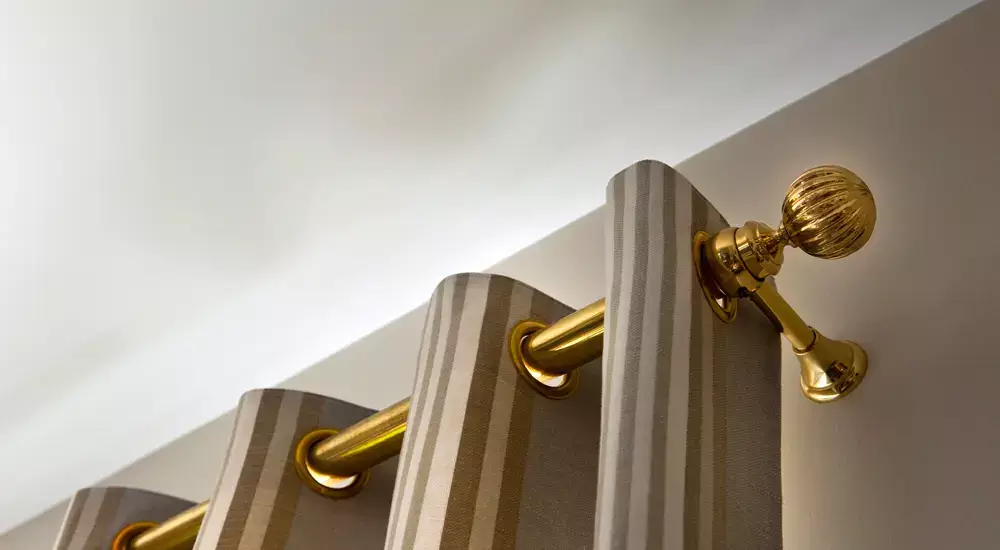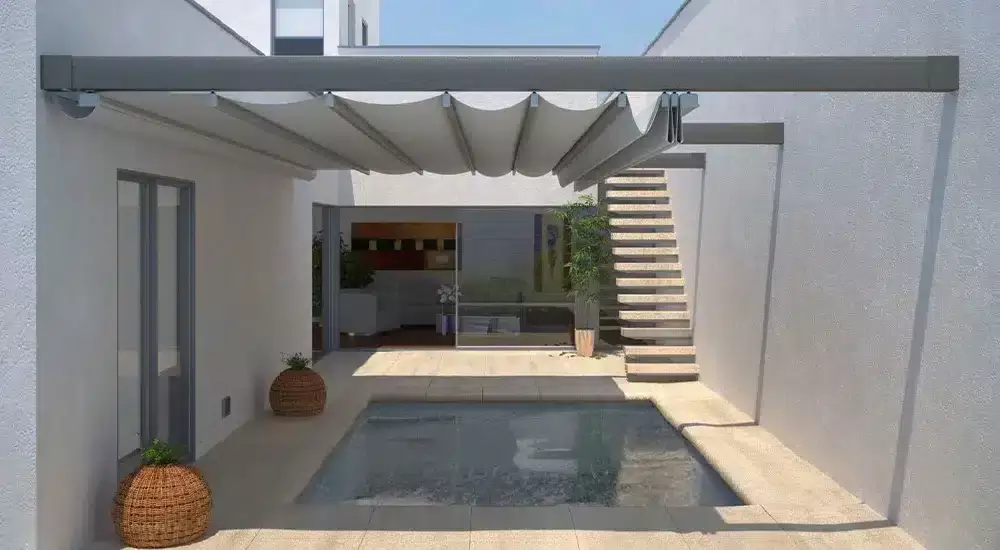 Tende per esterni
Solutions to protect outdoor environments from the sun's rays and provide privacy.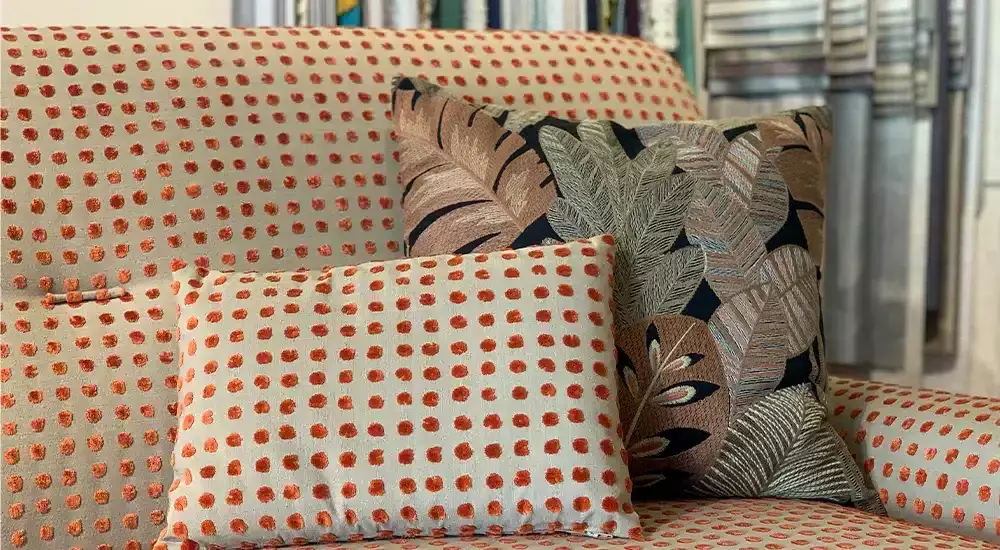 Tessuti per divani e imbottiti
Quality fabrics to cover sofas, armchairs and upholstered furniture in style.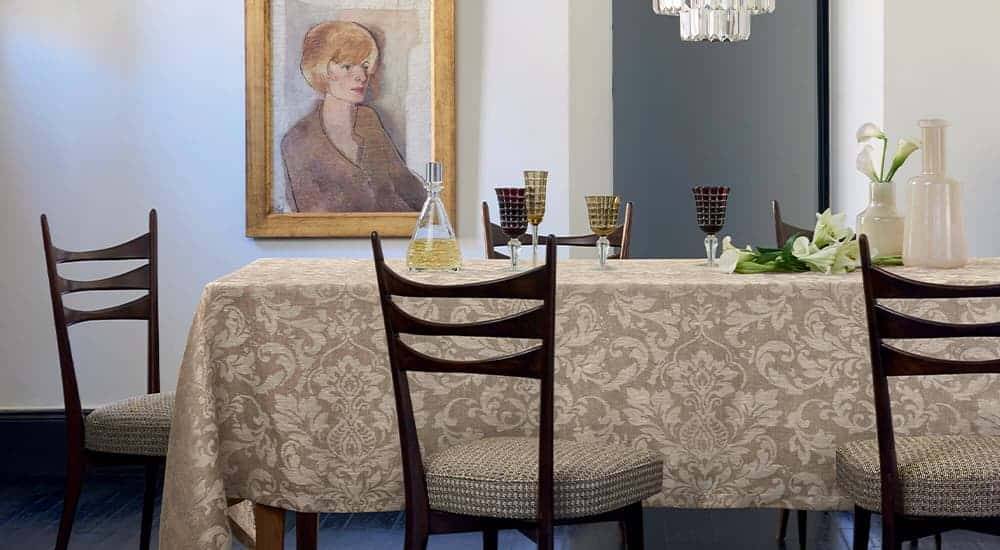 Biancheria per la casa
Sets of sheets, bedspreads and cushion covers for refined and comfortable furnishing.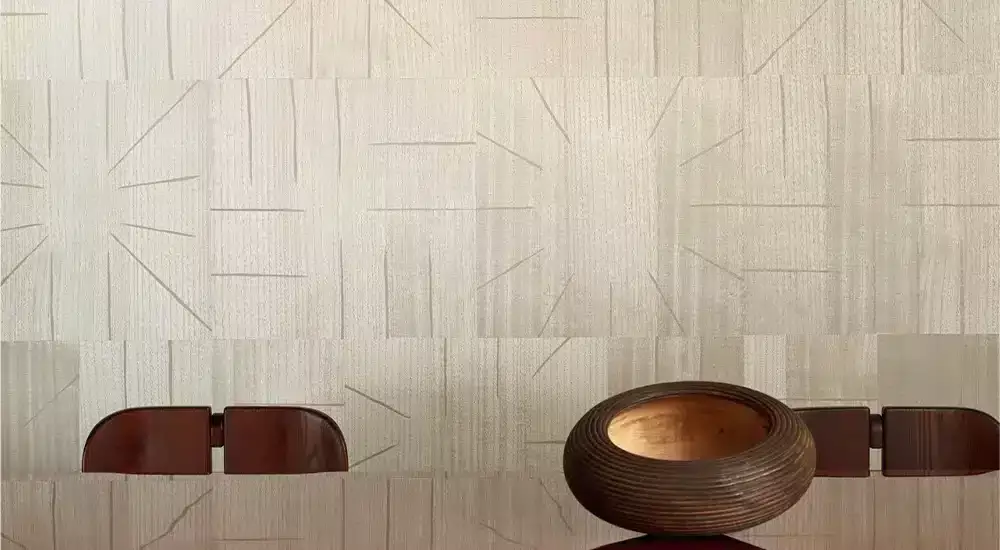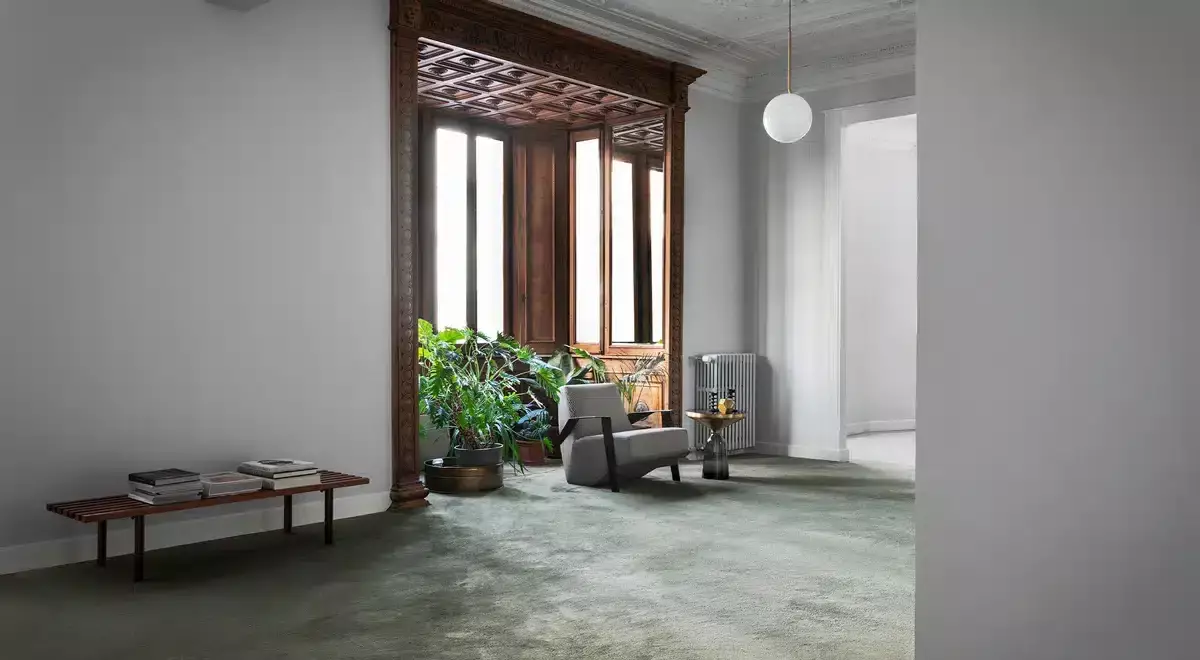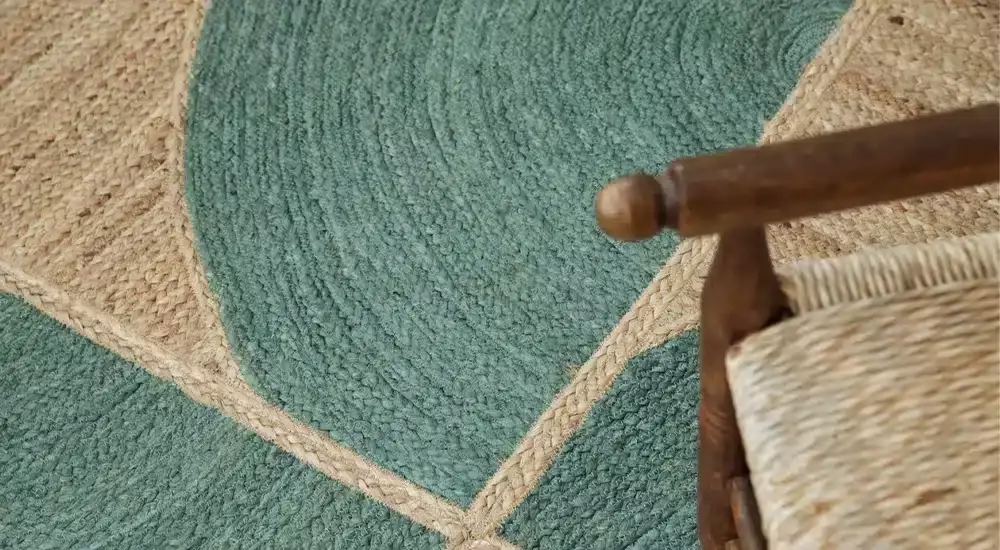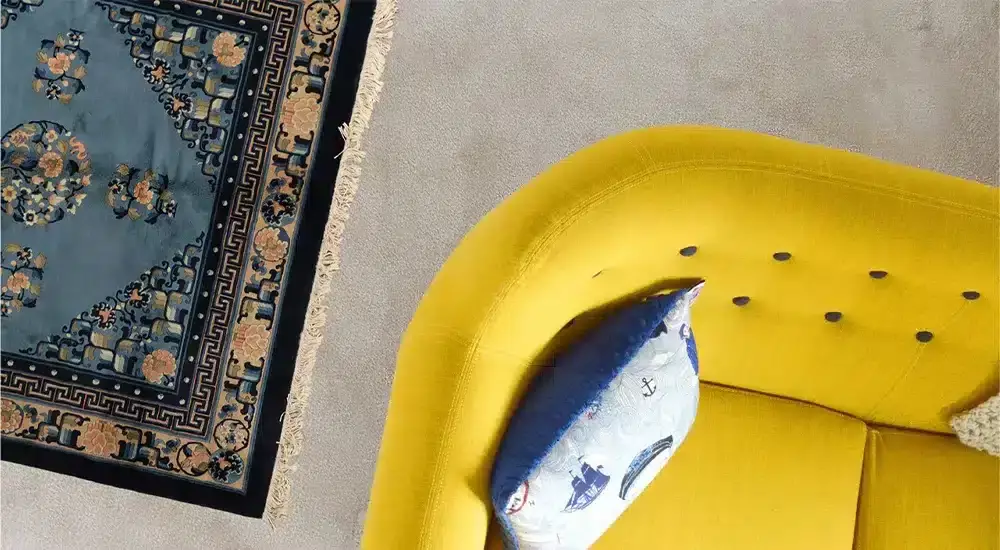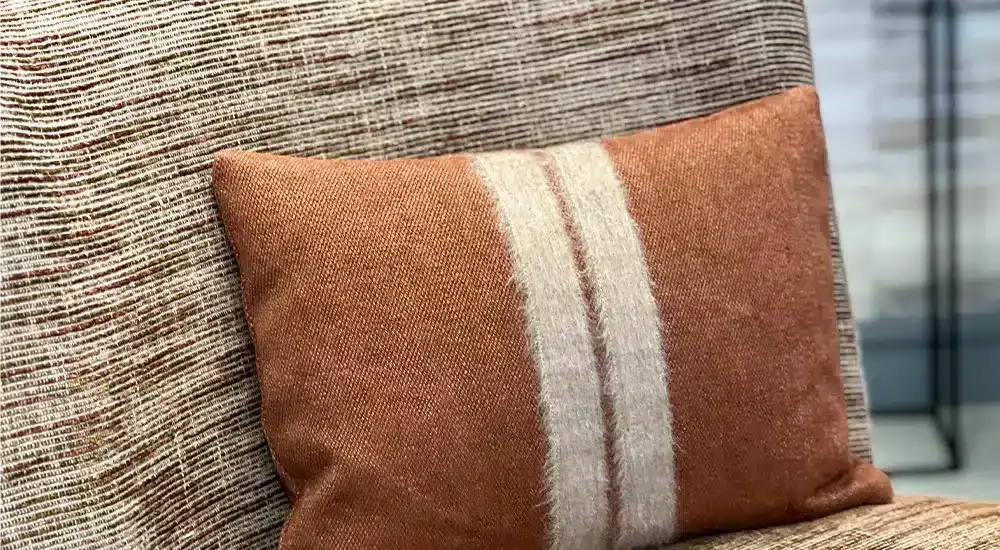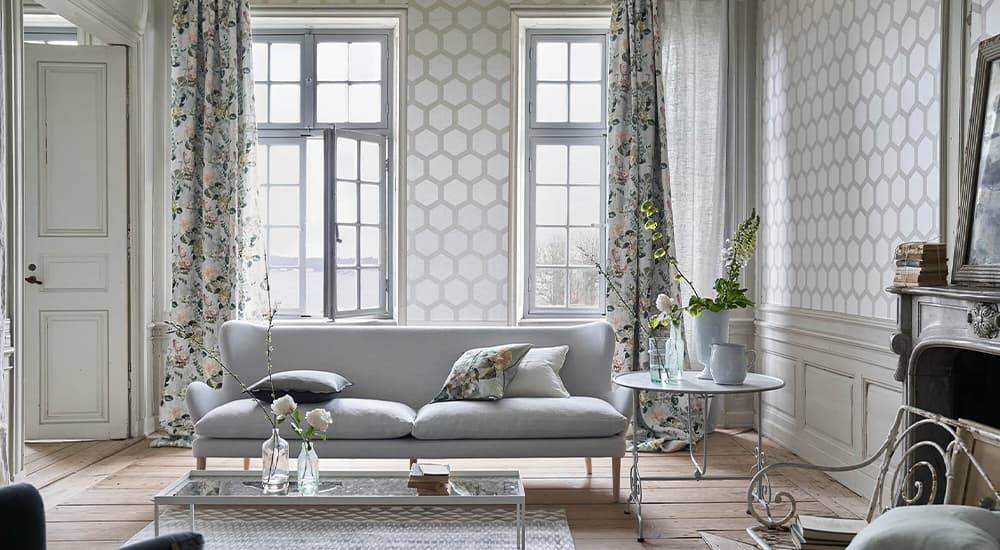 Discover all our services for furnishing your home or business
Zefiro is not only engaged in the sale of high-quality fabrics and furniture materials, but also offers furniture services, such as consulting and designing customized solutions, based on a careful study of needs. Our team of experts supports customers in choosing the most suitable fabrics and materials for their aesthetic, functional and furnishing needs.
We also offer upholstery service, taking care of custom upholstery and furniture refinishing, offering ad hoc solutions for every need.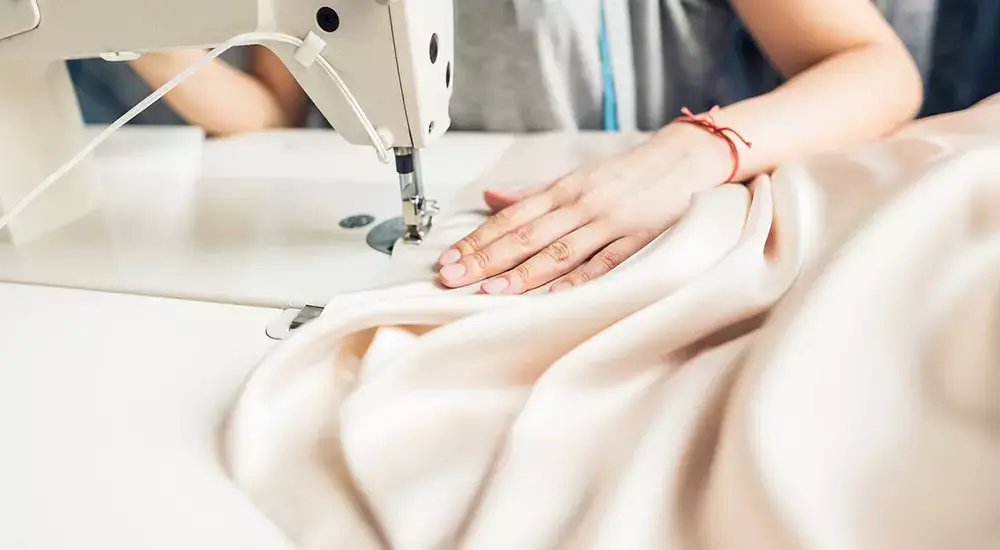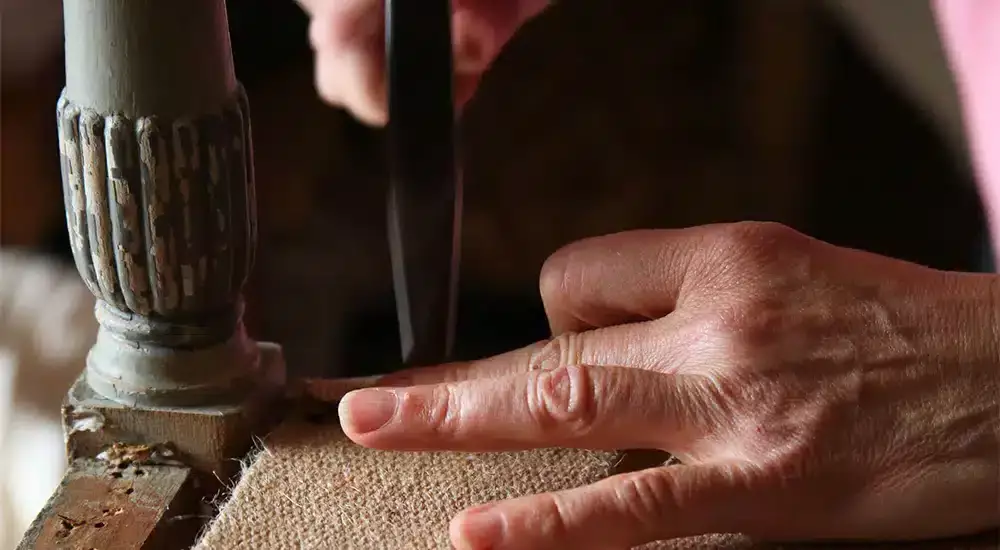 Restauro divani e imbottiti
The art of restoration: how to give your upholstered furniture a new lease of life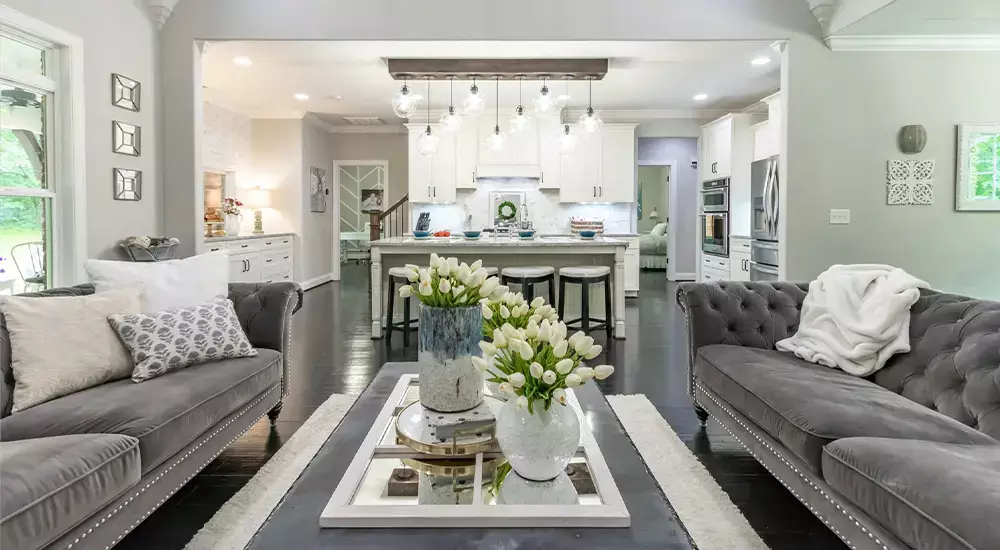 Residenze
From interview to installation: Zefiro's interior design service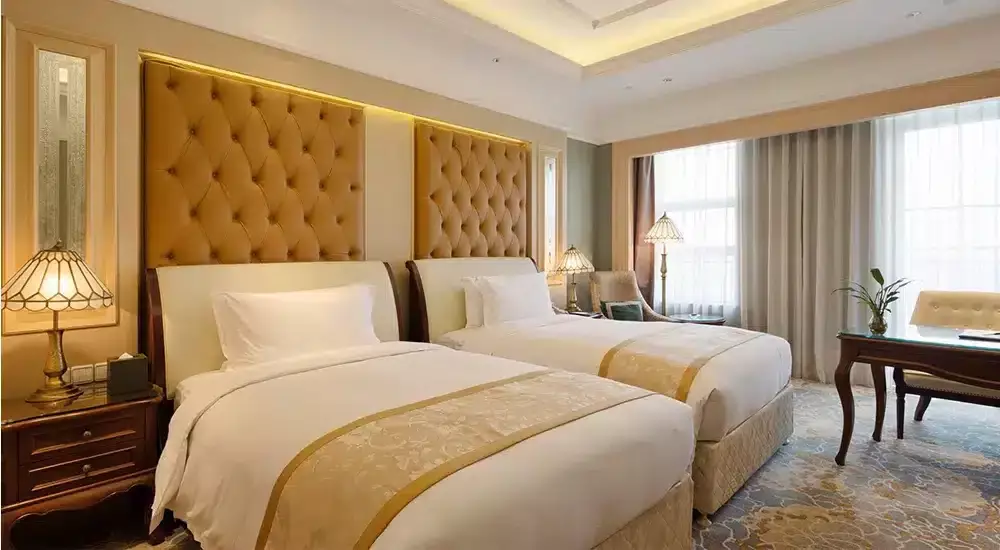 Contract
The right fabrics for an unforgettable and distinctive interior design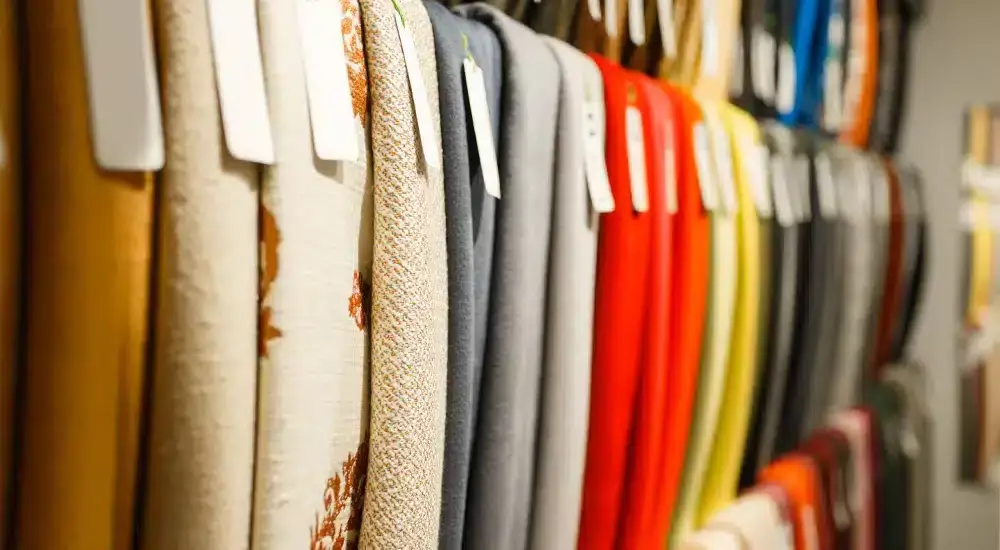 Vendita tessuti d'arredamento
We work with the best brands of upholstery fabrics
At Zefiro Interiors, we collaborate with the best upholstery fabric brands, such as Dedar, Zimmer + Rohde, Designers Guild, and Elitis France. Each brand has been chosen with great care and attention for the quality of its products, the precision of its details, and the innovation it brings to textile publishing.
Our mission has always been to ensure that our customers have access to exclusive, high-quality fabrics for their interior design or home project.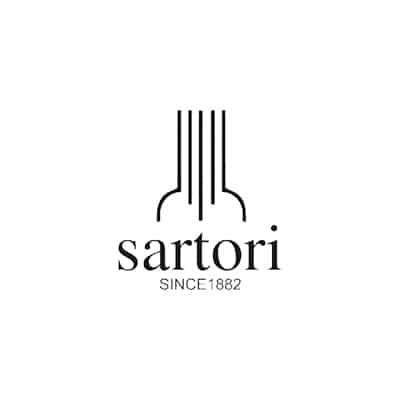 Sartori Rugs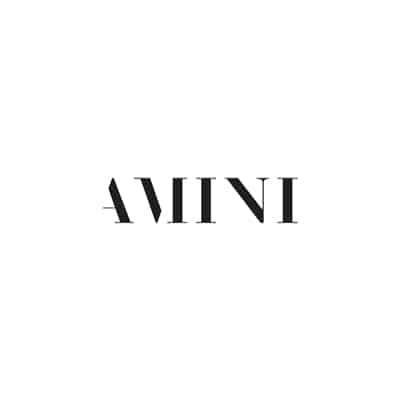 Amini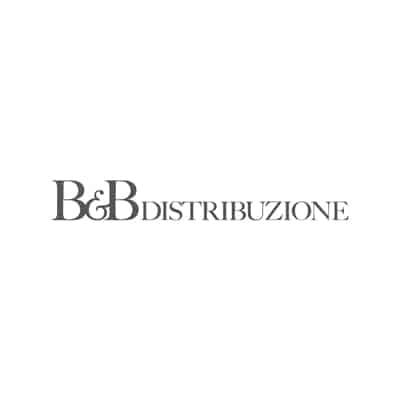 B&B Distribuzione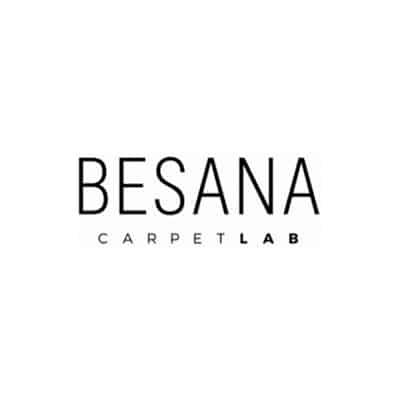 Besana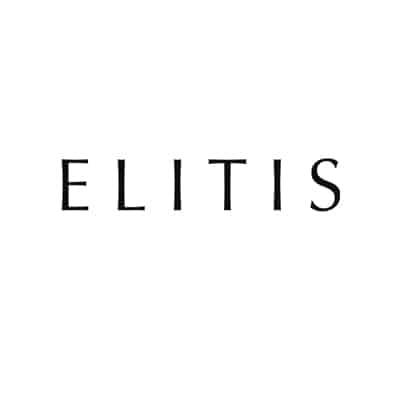 Elitis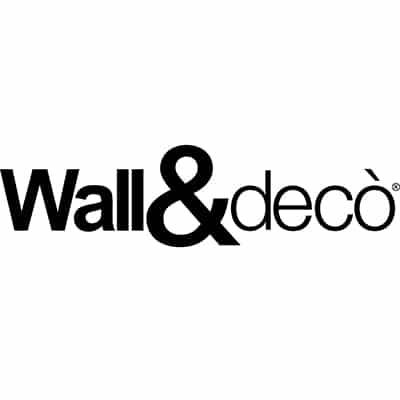 Wall & Decò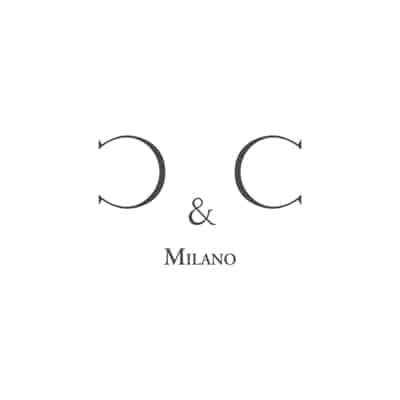 C&C Milano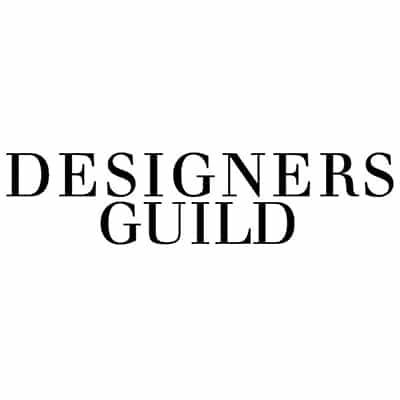 Designers Guild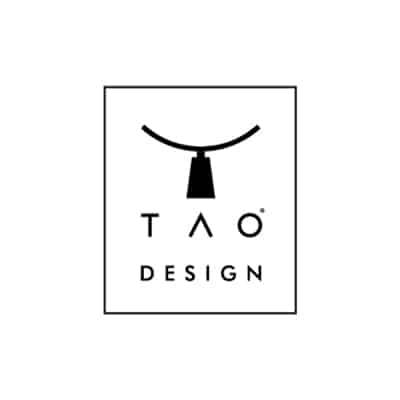 Tao Design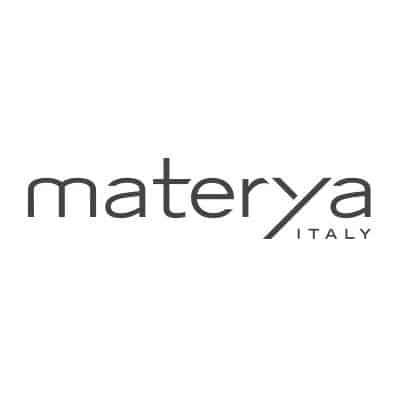 Materya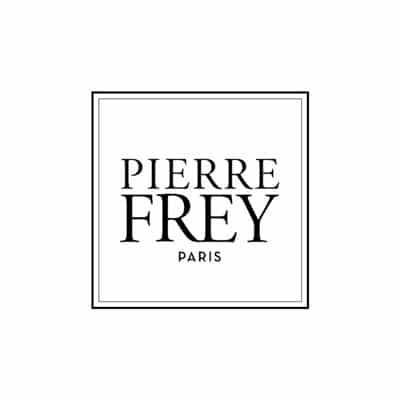 Pierre Frey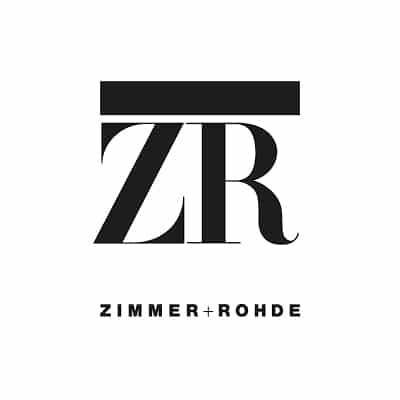 Zimmer+Rhode
Enter the world of upholstery fabrics, thanks to Zephyr magazine
In the Zefiro Interiors magazine you can read articles that will inspire you as you design your home. Whether you are looking for decorating tips or fabric advice, our magazine will always have something to tell you. Read it now to find out how to transform your home into a work of art.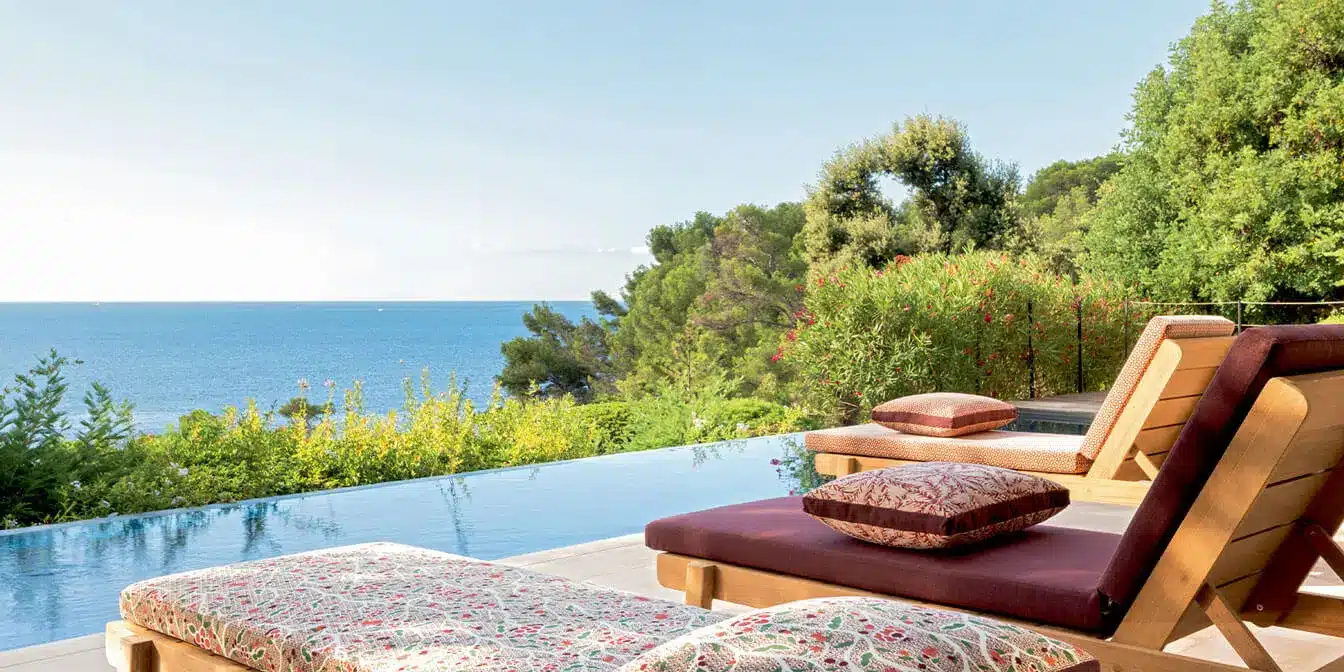 Transform your terrace into an elegant oasis with luxury fabrics: durability, style and sustainability. Discover collections from Elitis, Dedar and more!
Zefiro Interiors newsletter
Sign up for our newsletter to stay up-to-date with our latest news and exclusive offers. By entering your email address you will receive our communications periodically: don't miss the opportunity to discover all our textile collections and furnish your home in style.
The reference in Empoli and Florence when it comes to furnishing fabrics
Welcome to the world of Zefiro Interiors, where quality furniture fabrics meet beautiful design. With our two stores in Empoli and Florence, we offer you the opportunity to see and touch our selection of high quality fabrics suitable for every style of decor.
Our stores are the ideal place to receive ad hoc advice on home furnishing fabrics. We will be on hand to help you choose the right home textiles for your needs, advising you on the best brands and products.
Zefiro Interiors in Empoli
P.zza Farinata degli Uberti 29, 50053 Empoli (FI)
+39 0571 83 322
empoli@zefirointeriors.com
Zefiro Interiors in Florence
Via Montebello 19/A, 50123 Firenze
+39 349 75 64 882
firenze@zefirointeriors.com