restoration of sofas and upholstered furniture in florence and empoli
With our experience and craftsmanship, we restore your upholstered furniture to its former glory.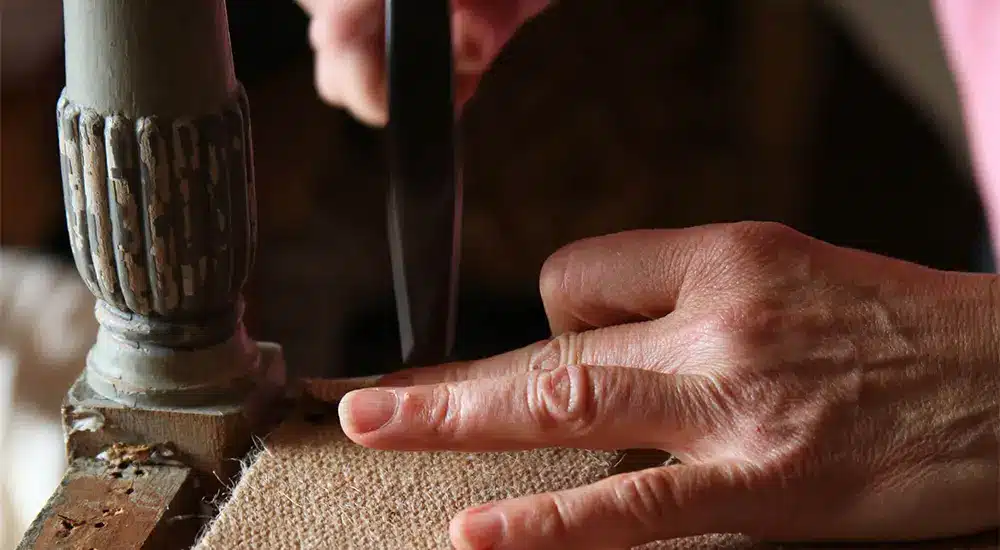 Sofa and upholstery restoration is an important option to consider if you want to give your furniture a new lease of life. We can make your sofa, armchair or chairs look as good as new by replacing the fabric with a new one that enhances them, so that they fit perfectly into a renewed, contemporary environment.
Many times, 'old-fashioned' upholstered sofas have a high quality structure, with handmade upholstery, springs and several layers of padding that make them very comfortable. Our upholsterers can refresh them and restore them to their original state, so that you can be assured of top quality sofas.
Our upholstery restoration service in empoli and florence
The art of restoration: how to give new life to sofas, armchairs, ottomans and other upholstered furniture
Sofa and upholstery restoration is a repair process that aims to restore the furniture to its original functionality and splendour. This particular restoration service is performed by professionals who have extensive experience in the field and who know the right methods for treating fabrics and materials, as well as the most appropriate repair techniques.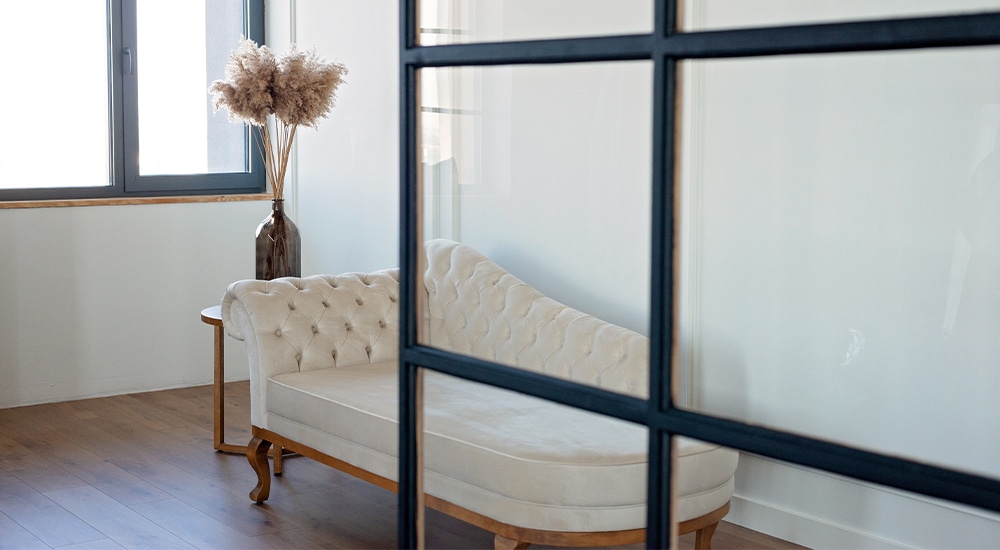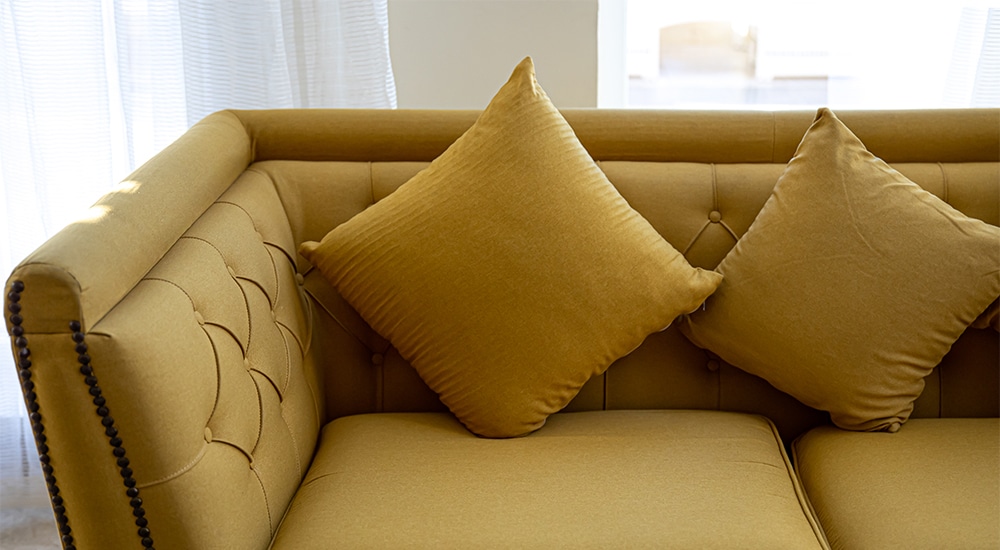 The restoration process can include repairing damaged parts, such as armrests or cushions, and replacing upholstery and fabrics. In this way, furniture can be skilfully restored to its original condition or even improved from its previous state, all depending on the customer's needs and requirements.
The restoration of sofas and upholstered furniture offers several advantages, including the preservation of valuable furniture and the extension of the furniture's useful life: in a time when the philosophy of reuse is increasingly appreciated, this aspect should not be underestimated. Moreover, furniture restoration can be an excellent option for those who want to give new life to their furniture without having to buy new pieces, thus also contributing to the reduction of resource consumption and waste.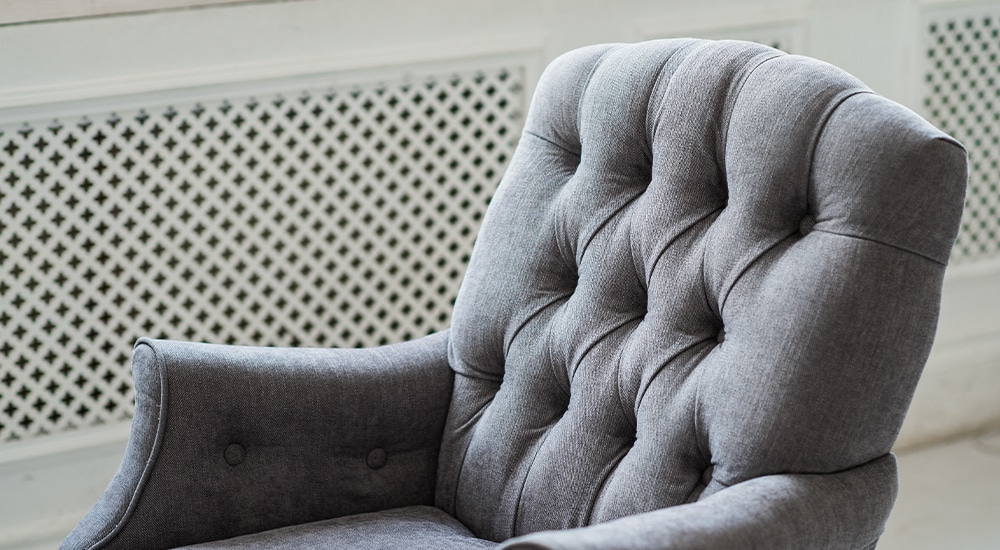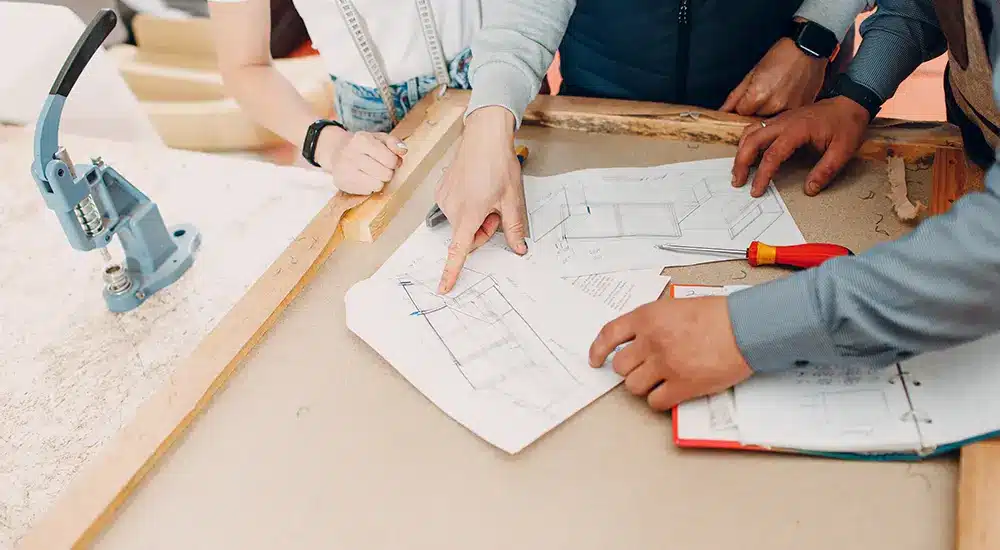 Zefiro's sofa and upholstery restoration service is performed by expert hands that work with care and attention to detail to ensure a high quality result. We repair and restore all types of upholstered furniture, both modern and antique, using only quality materials and traditional handcrafted upholstery techniques, thanks to qualified skills.