luxury wallpaper for sale in florence and empoli
Wallpaper is the decorative element that will give character and style to your home.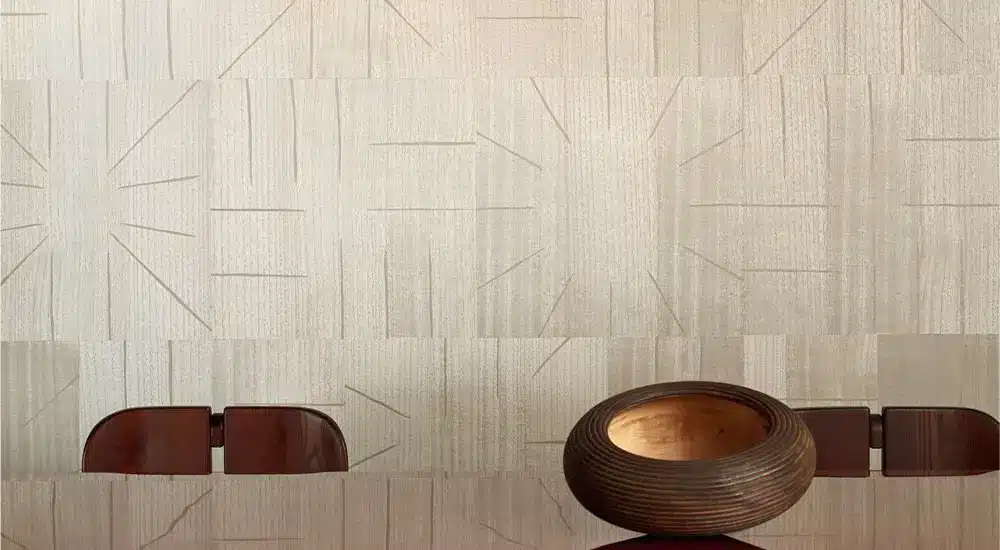 Luxury wallpaper is a quick and easy, yet high-quality way to transform a room, creating a cosy, original and personalised atmosphere.
To provide you with the best products, Zefiro sells wallpaper of the best brands. It is an official dealer for Glamora, Sanderson, Èlitis, Designers Guild, Wall&decò, Osborne & Little and Fornasetti.
The range of wallcoverings and wallpapers varies from panoramic panels, i.e. customisable full-height decorative panels, to classic wallpaper where the design is repeated at regular intervals.
There are many options to choose from, including solids, textures, designed patterns and paintings. Wallpaper production is experimenting with different techniques and media, including handmade papers, straw, TNT and vinyl.
It is important to choose the right decoration for every room, and our collections offer a wide selection. Sometimes it can be difficult to imagine how a change of wallpaper can transform a room, but the advice is to follow your personal taste, as it is an individual choice that always brings satisfaction!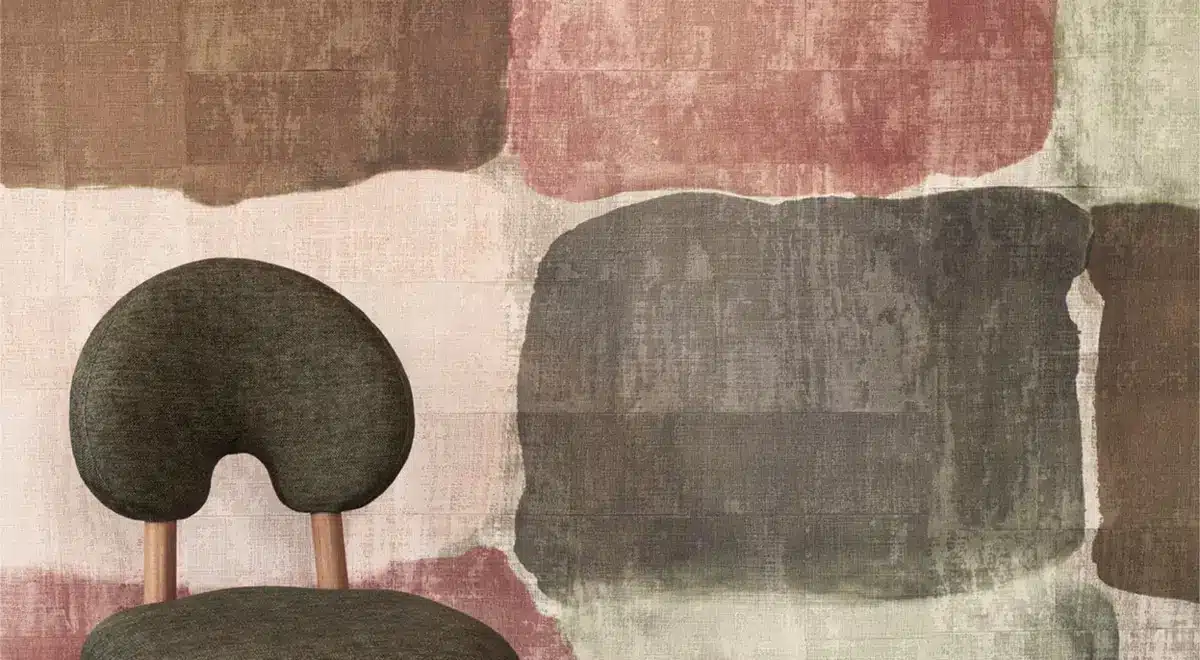 Nobilis Paris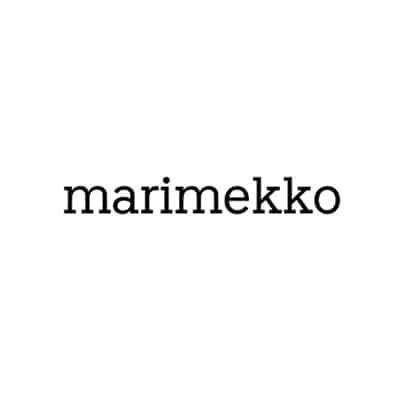 Marimekko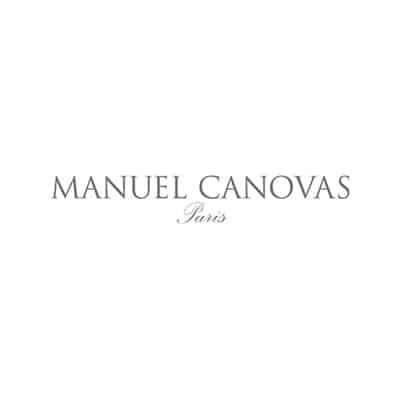 Manuel Canovas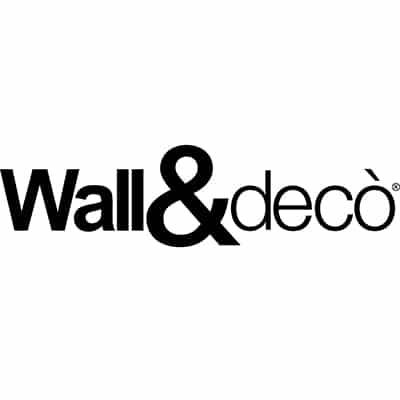 Wall & Decò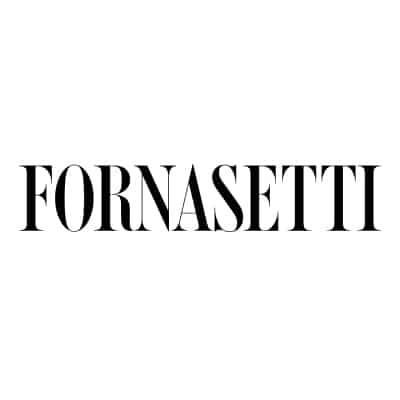 Fornasetti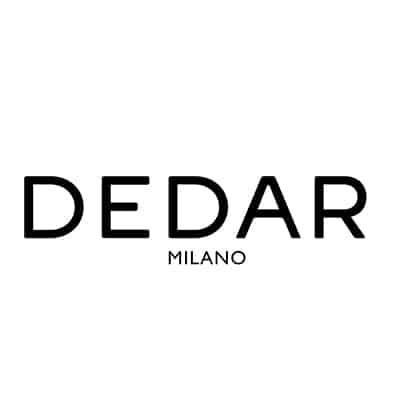 Dedar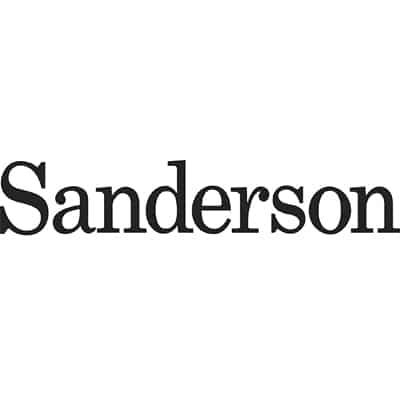 Sanderson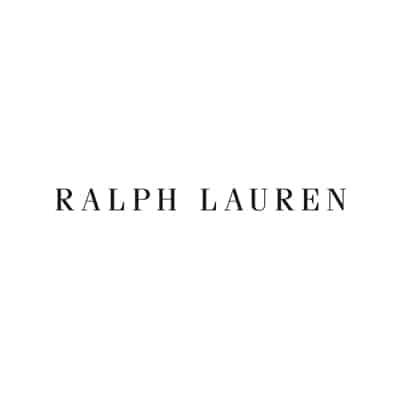 Ralph Lauren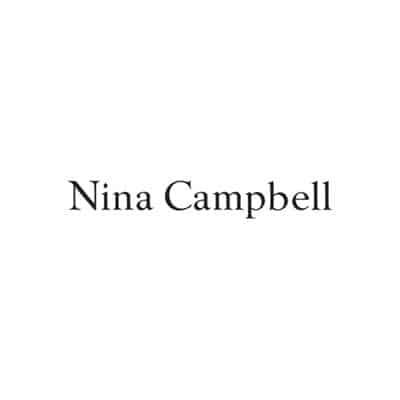 Nina Campbell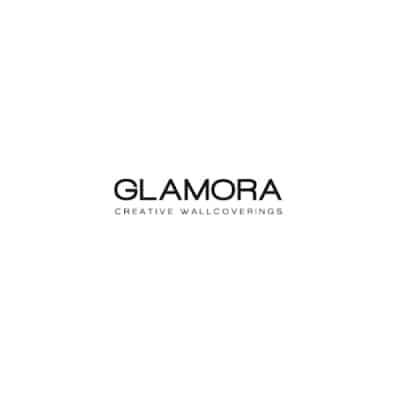 Glamora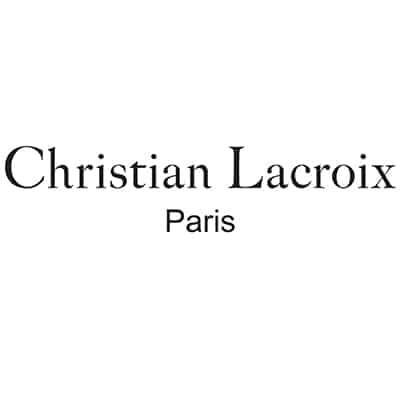 Christian Lacroix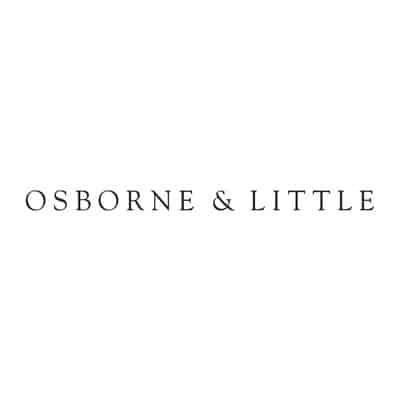 Osborne & Little
Discover other furnishing textiles and accessories for sale in our shops
In our shops in Empoli and Florence you can find a wide selection of home textiles, such as upholstery and sofa fabrics, bedspreads, cushions, curtains and carpets, and much more. Our wide selection of fabrics and materials is designed to meet the most diverse needs and to offer customised furnishing solutions.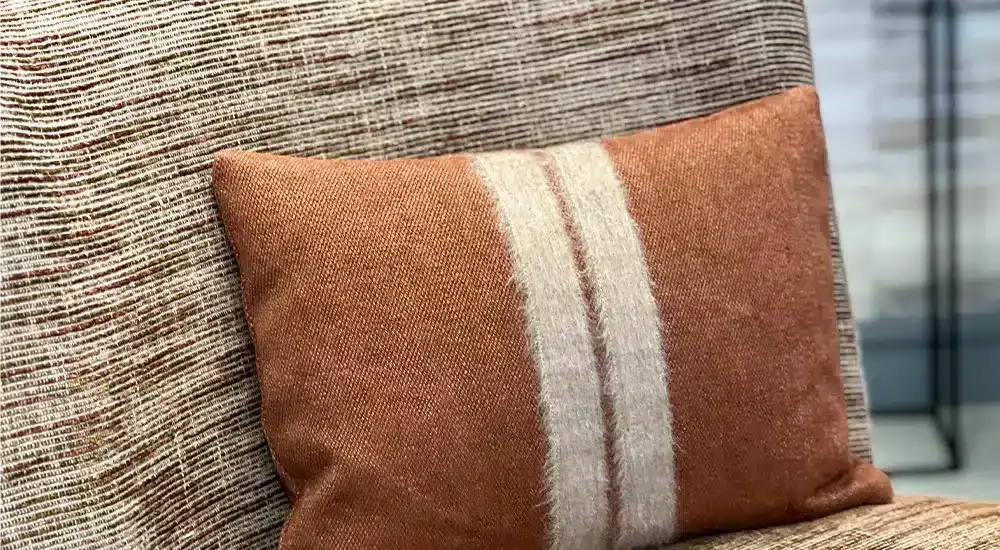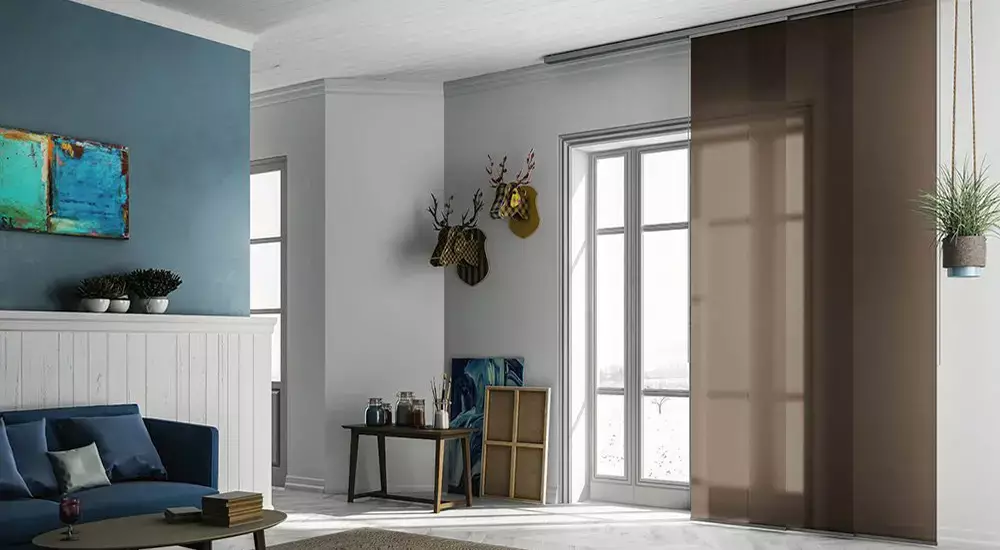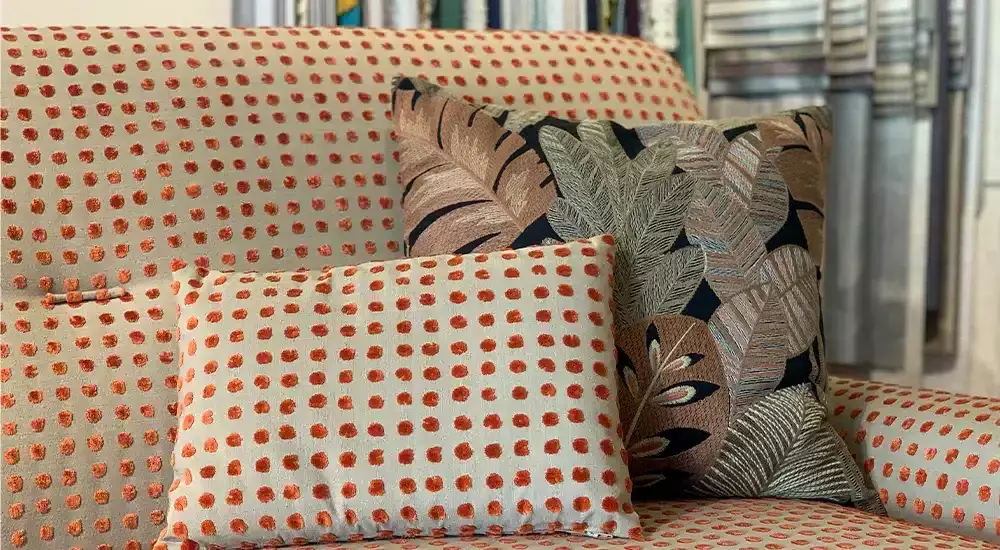 Tessuti per divani e imbottiti
Quality fabrics to cover sofas, armchairs and upholstered furniture in style.