upholstery and sofa fabrics in florence and empoli
Choose the fabric for your sofa, armchair or other upholstered furniture. Enjoy the comfort and beauty of your home.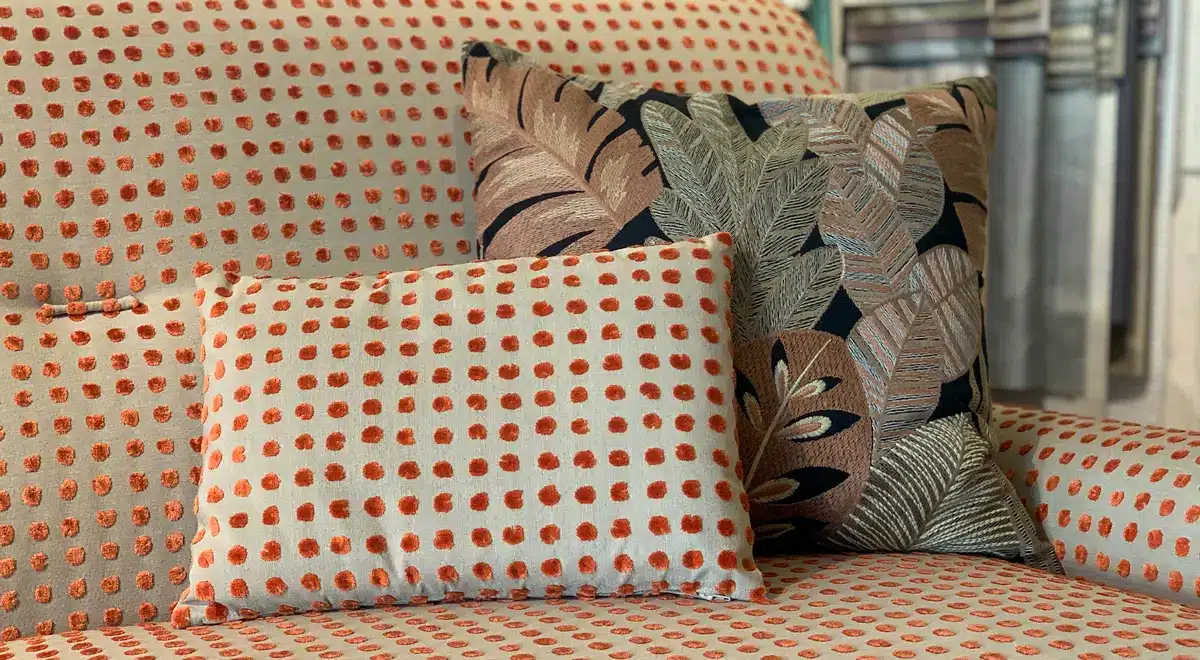 Sofa and upholstery fabrics are a key element in the choice of furniture for your home, as well as in the creation of seats and upholstery for furniture such as armchairs, chairs and sofas. Choosing the right fabric can really make a difference in terms of comfort and style.
Zefiro Interiors specialises in the sale of upholstery fabrics including sofa fabrics in Florence and Empoli. With more than 40 years' experience in the industry and skilled craftsmen, it also offers customised upholstery services and restoration of upholstered furniture.
To provide you with the best fabrics for sofas and upholstered furniture, Zefiro is an official dealer for brands such as Dedar, Èlitis, Designers Guild, Zimmer+Rohde and Pierre Frey.
Fabrics for sofas and upholstery: strength and beauty at your service
Fabrics for sofas and upholstery are designed to guarantee a high degree of wear performance over time. Through the Martindale method, the fabric's resistance to breakage, pilling and colour changes is analysed to ensure a durable and quality product over time.
From chenille to velvet to wool, each fabric can give the sofa a different appeal and determine the style of the room. Velvet is an expression of elegance, while bouclé in light tones is a passpartout from the classic to the contemporary, for always up-to-date furniture.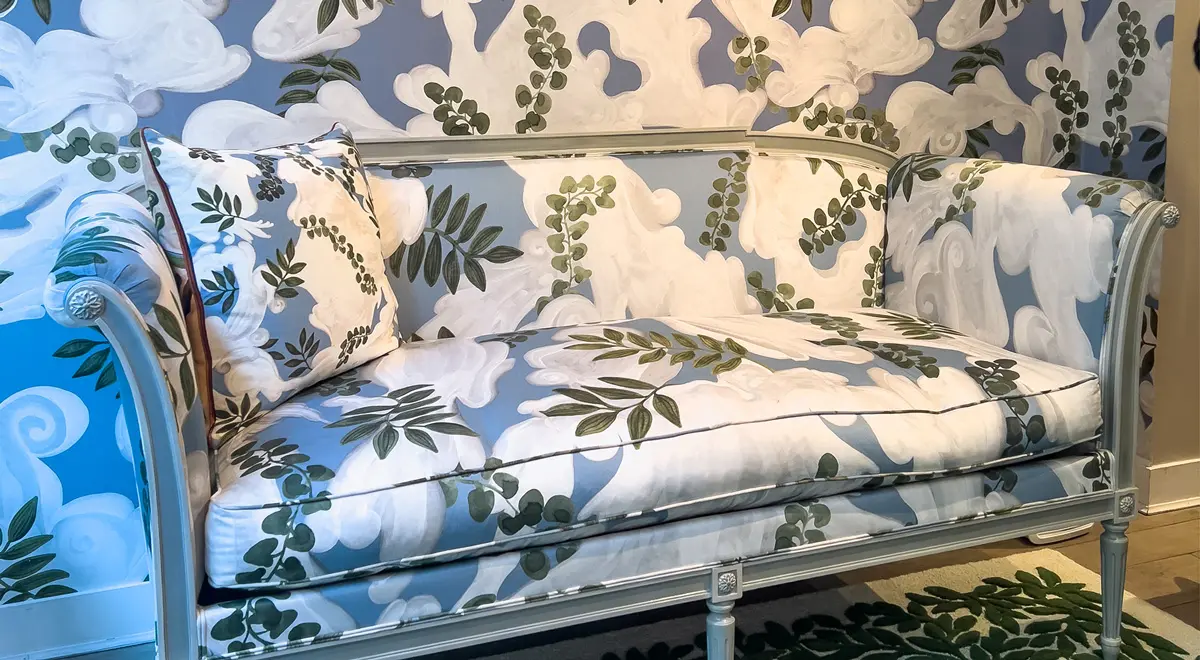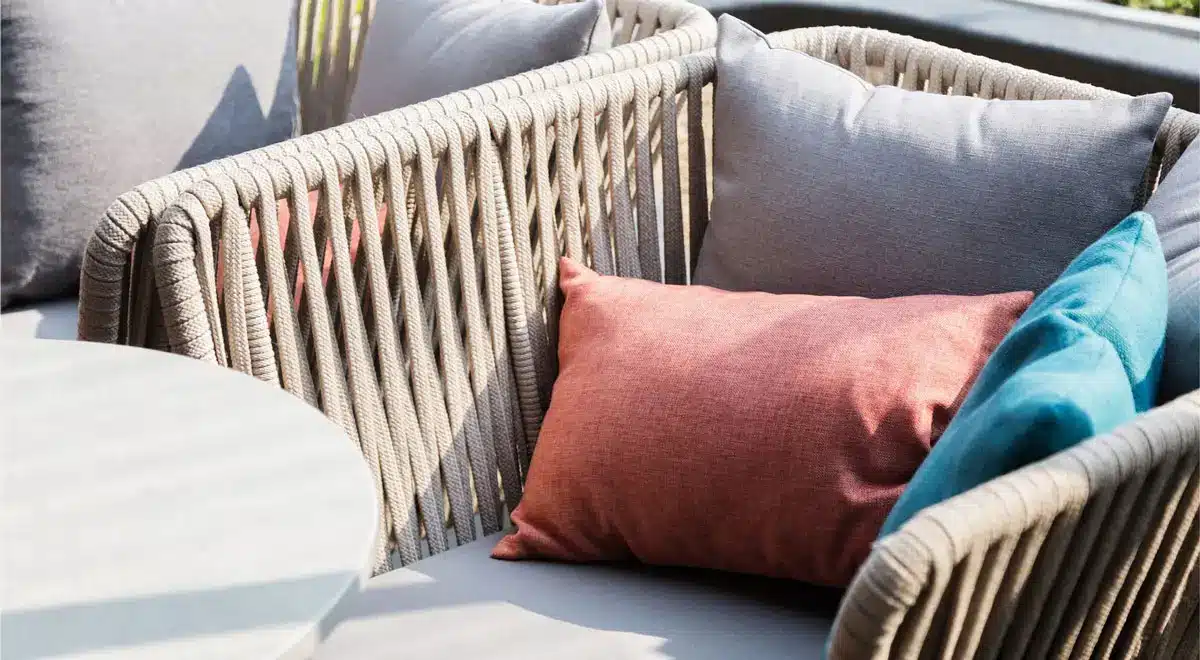 Fabrics for outdoor sofas and upholstery: live outdoors with style and practicality
In addition to interior fabrics, there is also a large collection of fabrics for outdoor sofas and upholstery, ideal for furnishing an outdoor space such as a terrace or garden. These fabrics feature stripes, tweeds, small geometrics and brightly coloured solids.
They are abrasion-, weather-, sunlight- and mould-resistant fabrics that combine practicality with beauty, and are suitable for both indoor and outdoor spaces.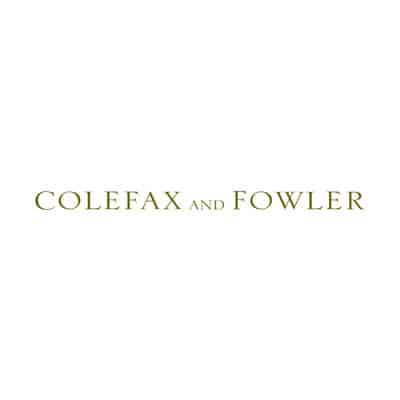 Colefax and Fowler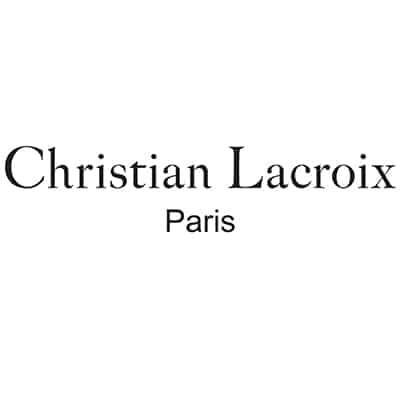 Christian Lacroix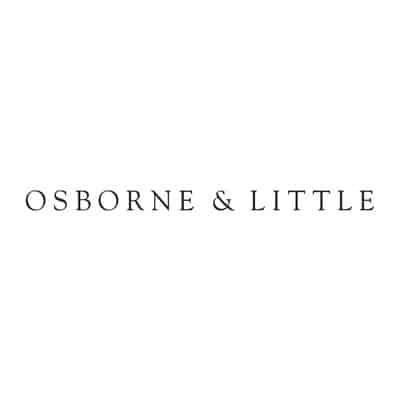 Osborne & Little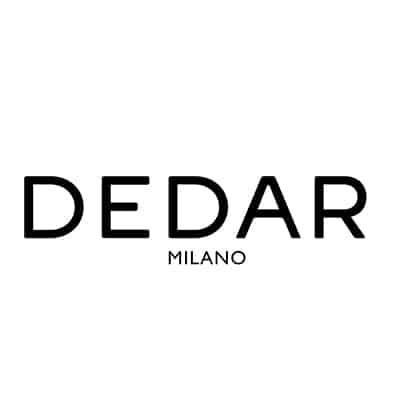 Dedar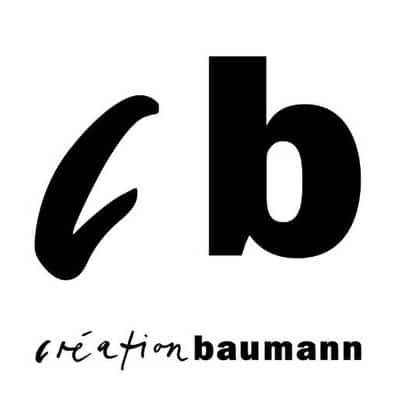 Création Baumann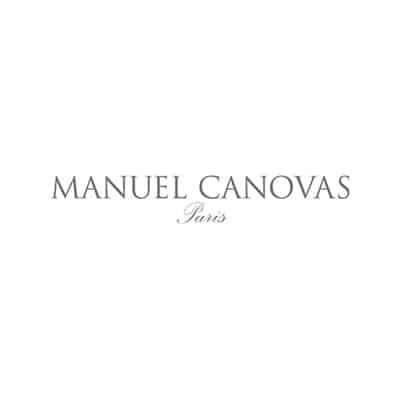 Manuel Canovas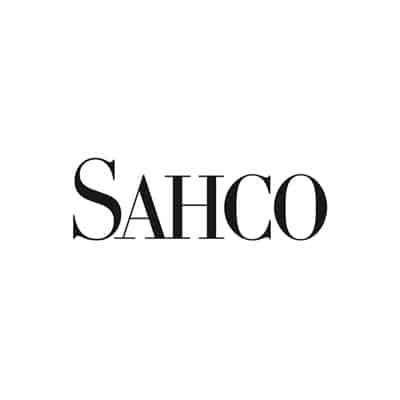 Sahco
Nobilis Paris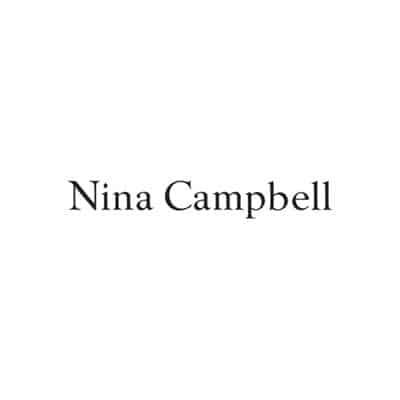 Nina Campbell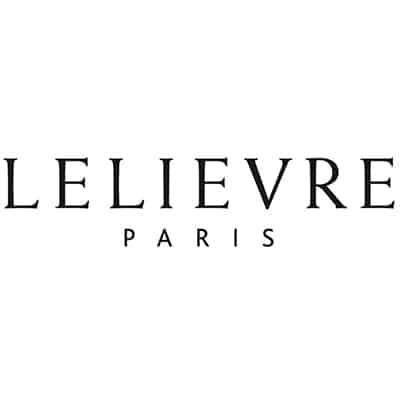 Lelievre Paris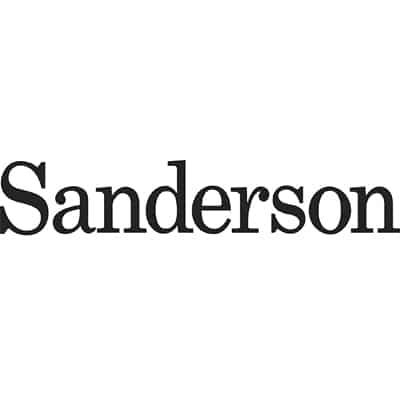 Sanderson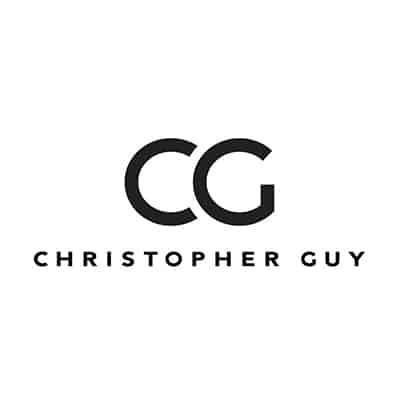 Christopher Guy
Discover also interior curtains, wall hangings and household linen for sale in our shops
In our stores in Empoli and Florence you can find a wide selection of home textiles, such as upholstery and sofa fabrics, bedspreads, pillows, curtains and rugs, and much more. Our wide selection of fabrics and materials is designed to meet a wide variety of needs and to offer customized furniture solutions.